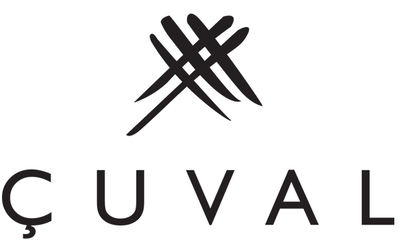 #FILLINYOURLIFE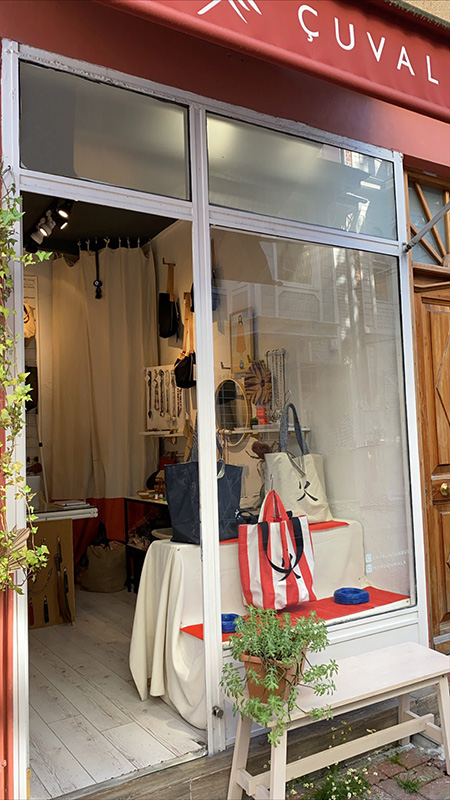 Good evening Çuval lovers,
I'm happy to announce that Çuval Shop is back in business! For now we'll be open Thursday-Friday- Saturday - Mondayfrom 11AM to 6:30PM. We also take appointments so please do not hesitate contacting us through @cuvalistanbul 
You can find me at the shop on Mondays and Fridays for sure as other days might have staff changes.
Today's #SUNDAYESCAPE will be mostly dedicated to #BLACKLIVESMATTER movement. Yes we do need to remind ourselves the freedom to live in equality over and over and get more educated on human rights to stick together.
Watchlist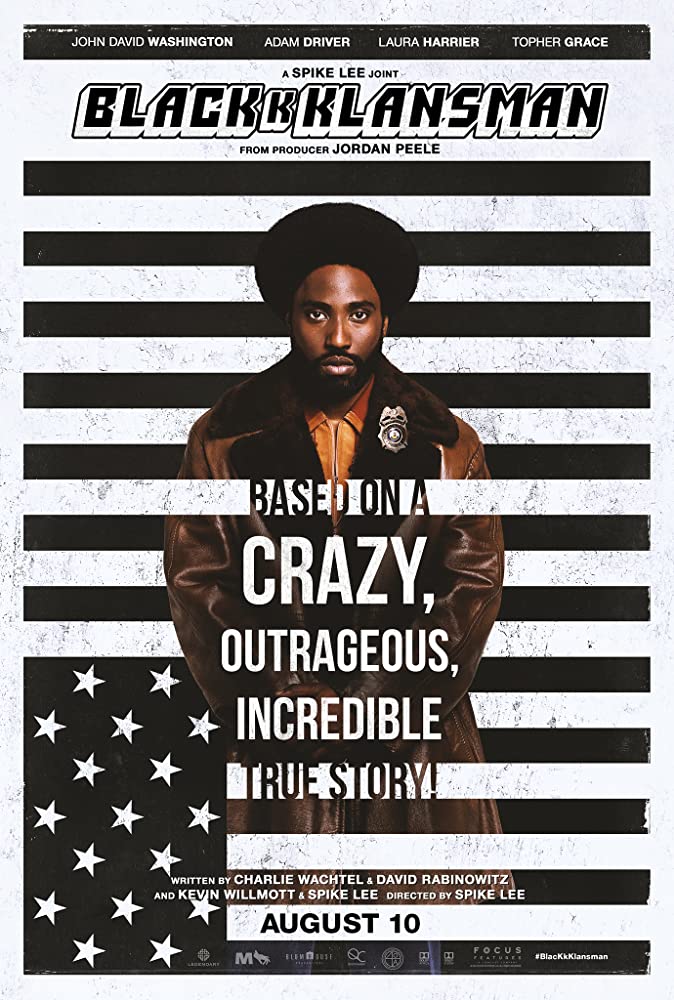 For tonight I picked
 BlacKkKlansman
from 11 Important TV Shows And Movies To Further Your Education On Black History.
Tribute tunes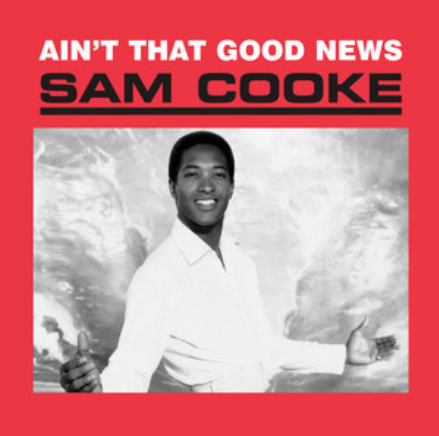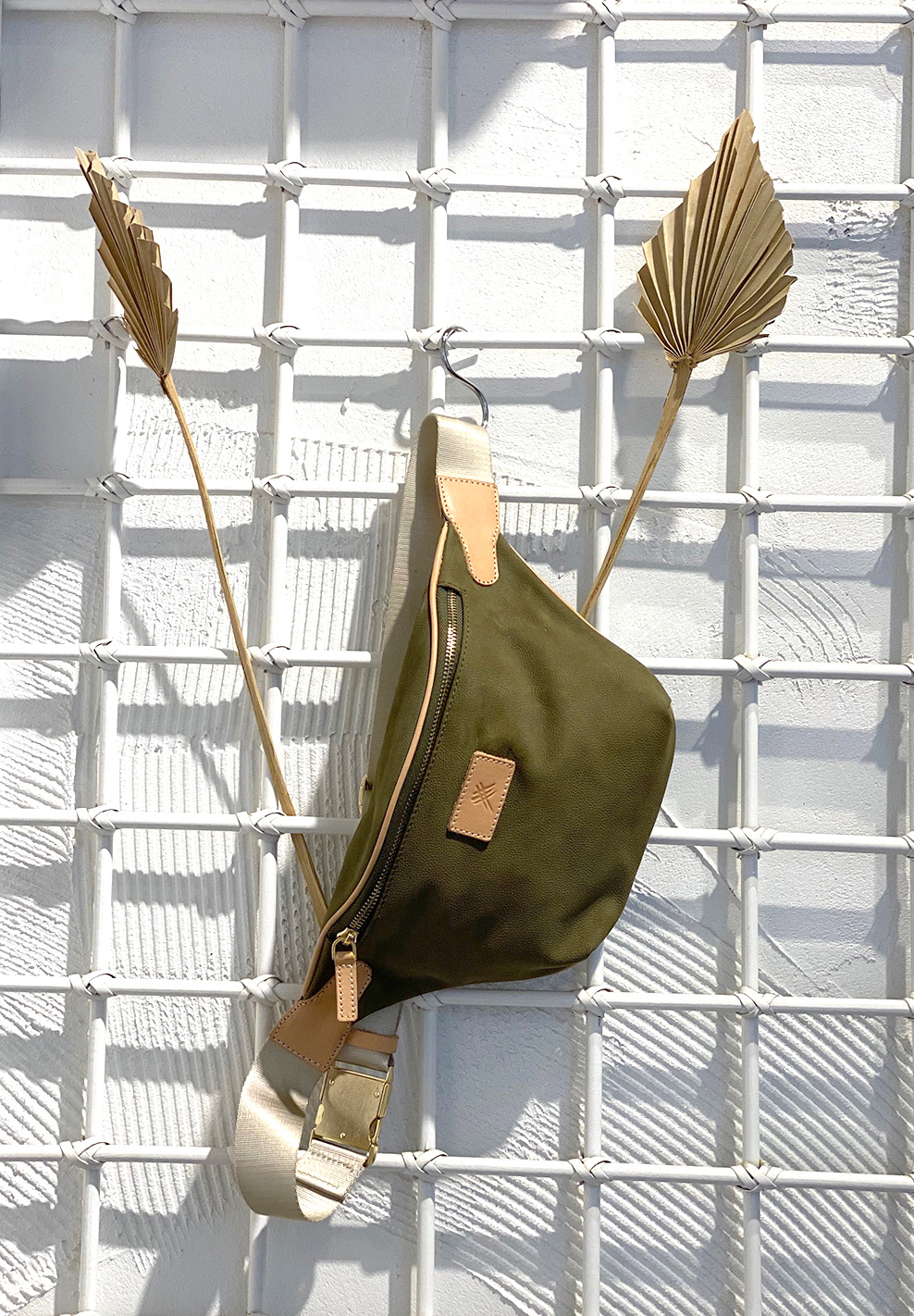 - SAMPLE SALE -
will be hosted @cuvalistanbul stories on next Friday 12th. Keep following us!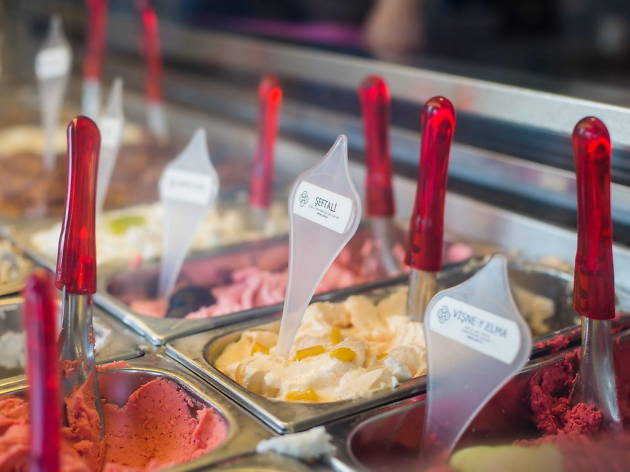 After our final lockdown last week,  we're slowly opening up here in Istanbul. Weather is getter nicer each day and we all want to take a stroll and get some fresh air.
With that in mind, I have to tell you that  I cannot wait to eat from
Girandola
. My favorite ice-cream shop located in our lovely neighborhood Arnavutköy.
Have an amazing week!
with much love,
Ayşe