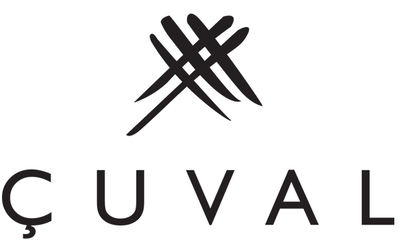 #FILLINYOURLIFE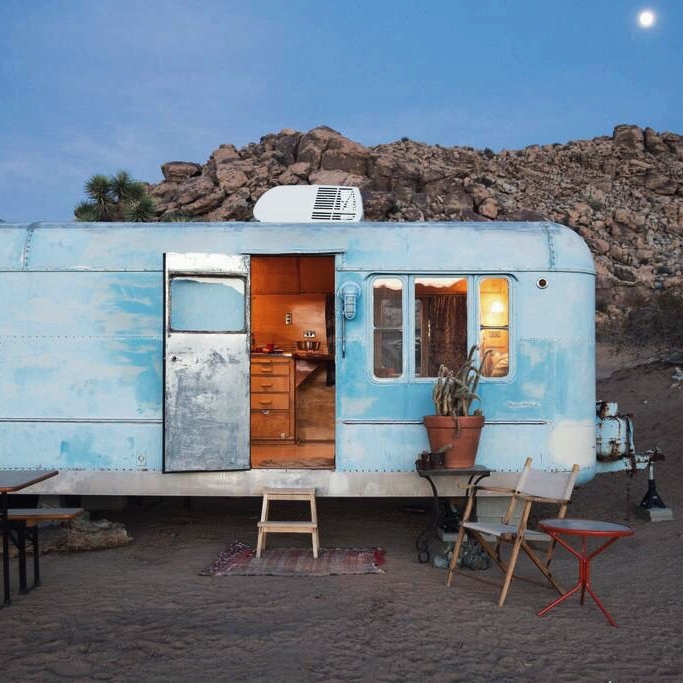 Dear Çuval lovers!  
Hope everyone is doing ok. For my Istanbulites, sorry that we're back again in lockdown.  Just hang in there on our final day.  I'm here with you dreaming a #SUNDAYESCAPE The picture above is Big Blue of Wonder Valley via @cabinlove All I need and wish is a caravan like this for this summer!
Watchlist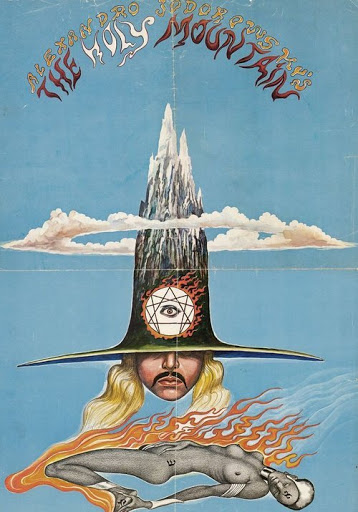 A 1973 Mexican surreal fantasy cult film, directed, written, produced, co-scored, co-edited by and starring Alejandro Jodorowsky, who also participated as a set designer and costume designer. This film explores themes of capitalist production, militarism, death, rebirth, and the extramundane.
Warning: This film may be disturbing to some individuals. 
Tribute tunes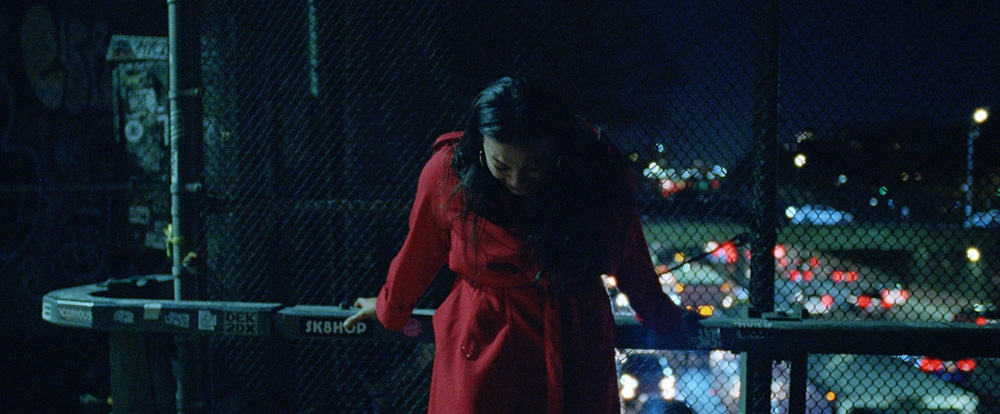 LEON BRIDGES - BAD BAD NEWS
to quarantine and to George Floyd who's last words was #icantbreathe.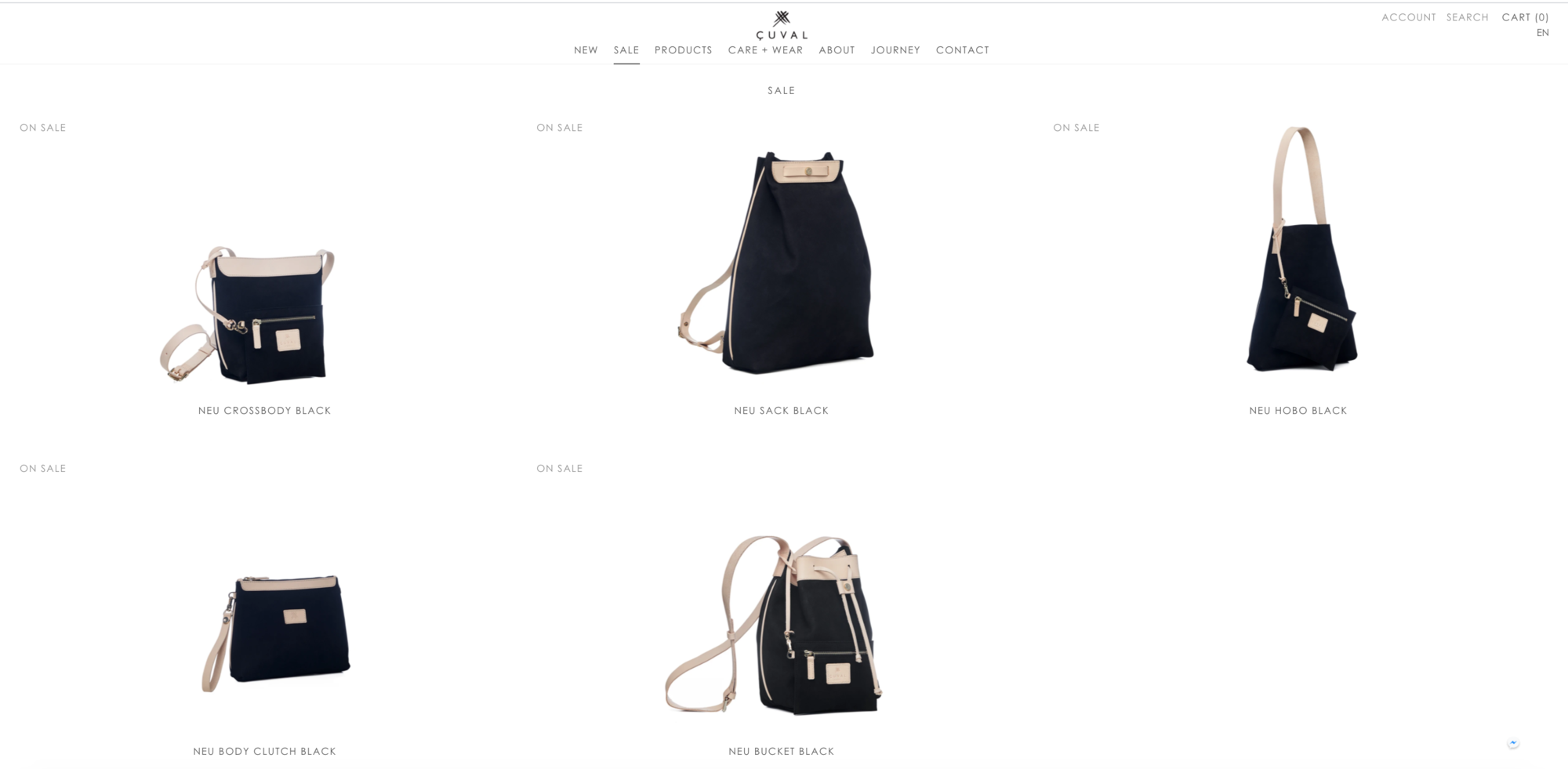 - FINAL DAY FOR SALE -
It's been quite some time that some products were on sale. Stocks are very low now and each piece is  precious enough to wait their companion with great patience starting from June.
Maybe some of them will be back on Sale on Sample Sale soon but definitely not all of them. 
So if you still want to own Çuval bag that will last for a lifetime, this is the day.
Cook & Bake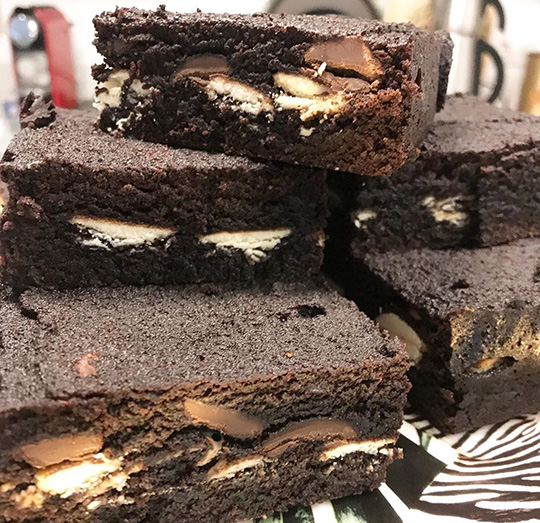 Flourless Tahini Brownie 
by 
Yes love, enough of cooking and baking at home. 
This week please just treat yourself.
Cuval Travels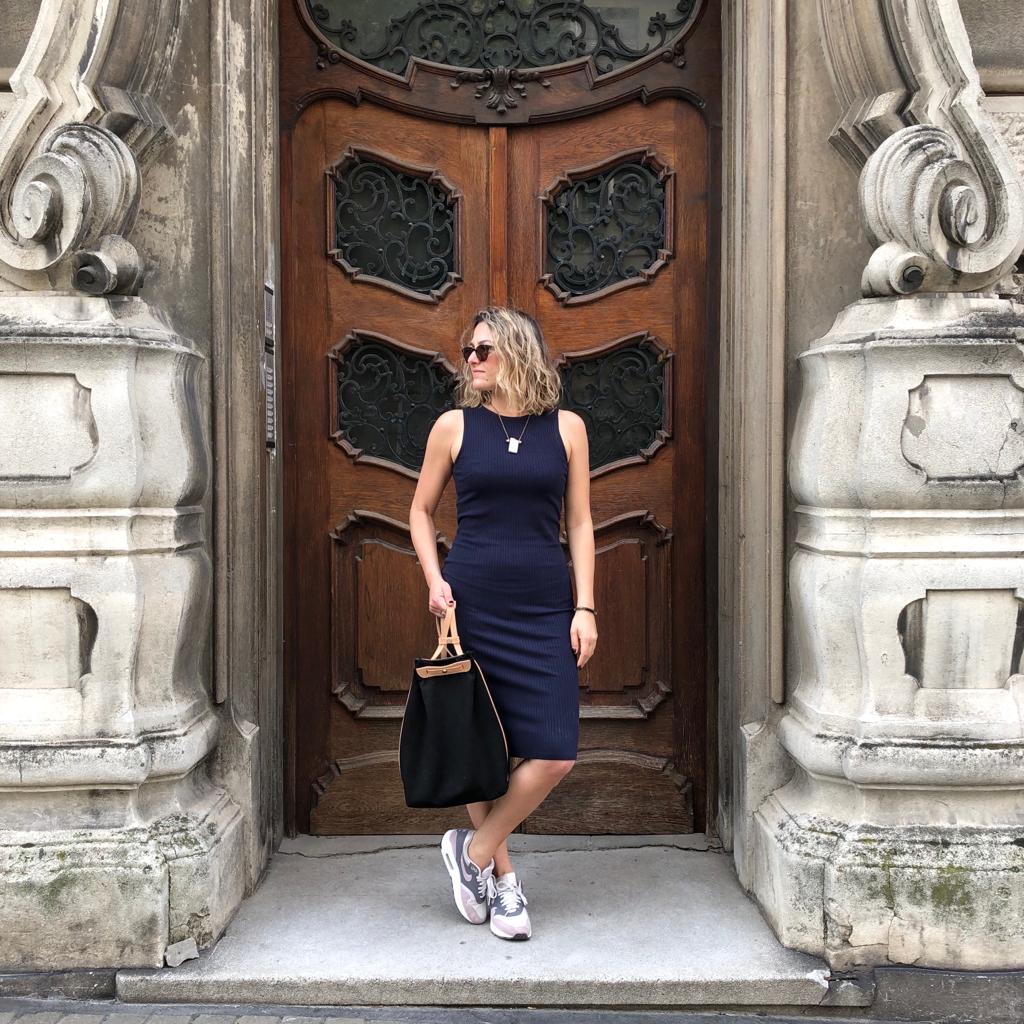 Last year when I was in Belgrade around this time...  
Can't wait to see new places when it's safe to travel again. 
Let's keep on dreaming with hope together

with much love,
Ayşe