#FILLINYOURLIFE

Hello Çuval people!
 

Happy Holidays & Eid Mubarak from Istanbul. Hopefully this weekend is our final lockdown before going back to "new normal". I really don't know what kind of changes are expecting us but I'm pretty sure I'll be missing to travel outside the country for a while.    Anyways let's concentrate on "NOW" as that's all that matters. 

  Watchlist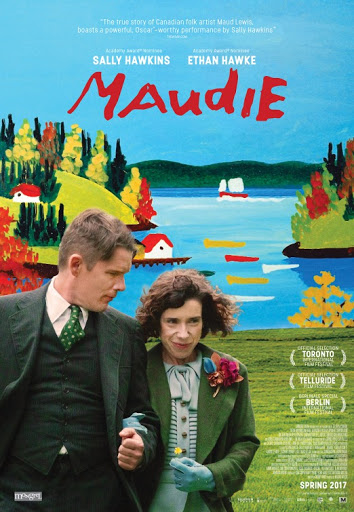 It's really hard not to fall in love with this movie and the life of Canadian folk artist Maud Lewis, who painted in Nova Scotia. It's a definitely must watch film . A true motivation and inspiration on never giving up on hope and working hard to create the life you want to live.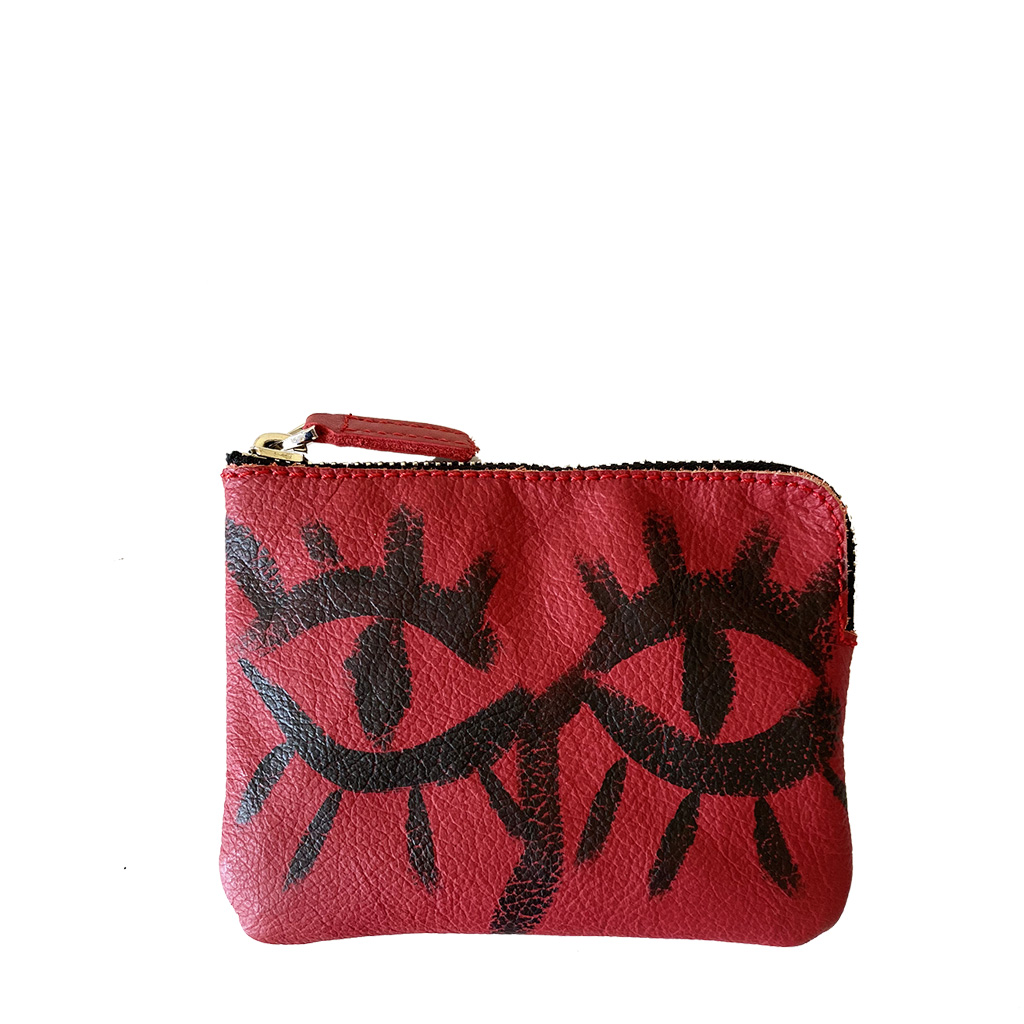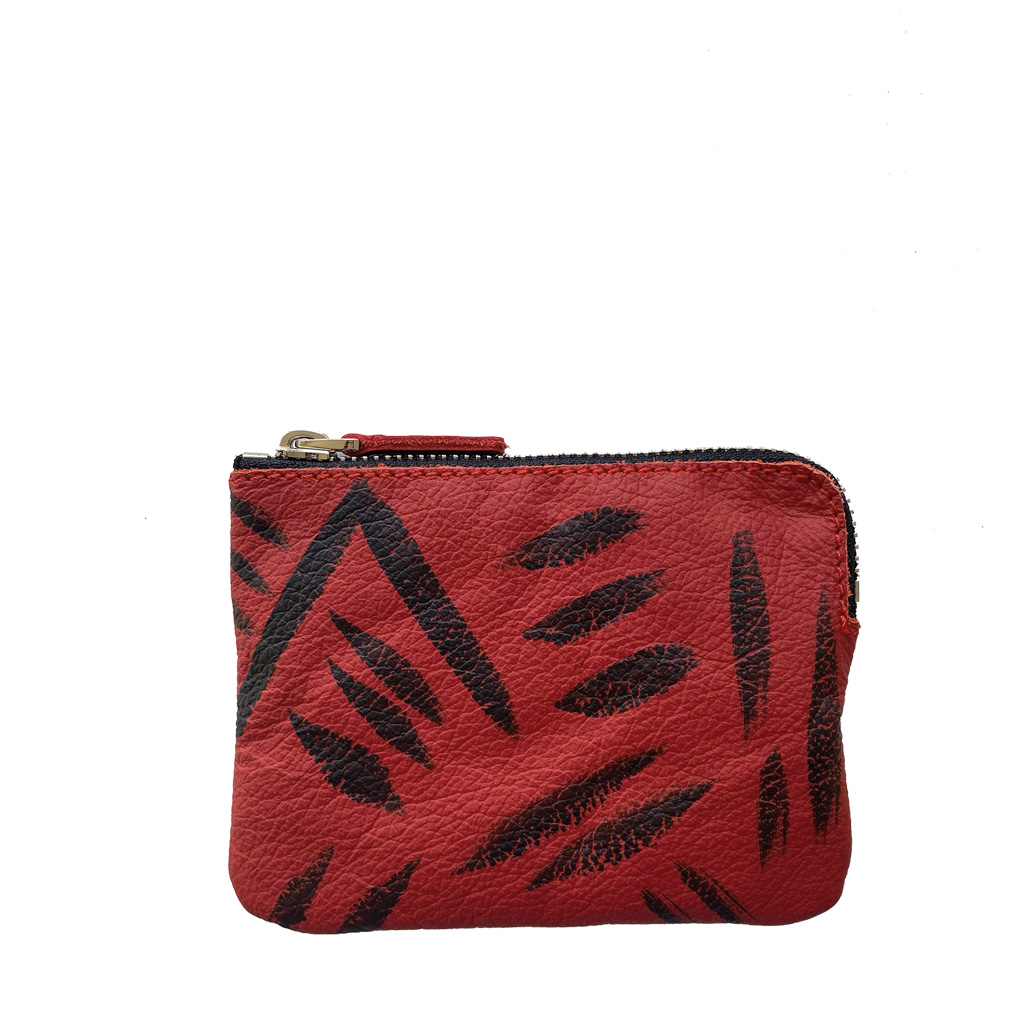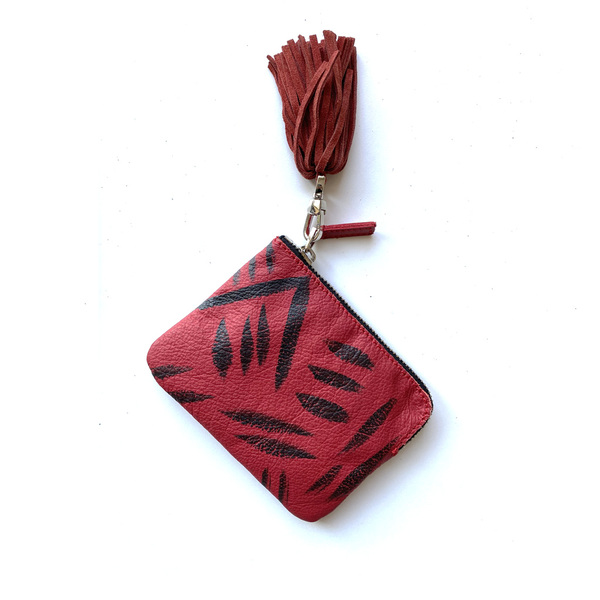 ARTIST POUCH
Hand painted by me, on scrap leather from previous production. So you're getting to know me better. I make sure to use every bits and pieces from my productions as I believe in no waste. And yes I do like to play with paint from time to time :) 
There are only 1 or 2 pieces of these pouches so think of it as if you're visiting an online exhibition here  and it's first comes first served!
Cook & Bake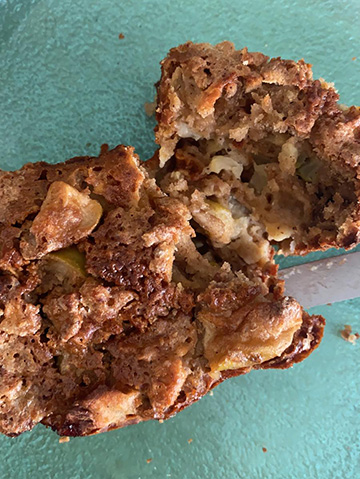 The Best Apple Cake
I can't believe how moist and juicy this cake become. Get ready to bite your fingers! 
2 cups of flour
2 eggs
1 + 1/2 cup sugar
1/4 cup olive oil
less than 1/4 cup margarine
1/2 tsp baking soda
1tsp cinnamon
1/2 tsp salt
1 tsp vanilla extract (i forgot to put in so don't worry if you don't have any)
Mix it up and bake at  170 C (340 F) - I stick a knife to see if it's baked, I know it's very old school. 
Hope you'll have fun! 
Small Accessories
New small leather goods are uploaded at  Çuval Shop. The hook and Pom Pom can be either mixed and matched with Artist Pouches or with any items you want to get your self hooked to.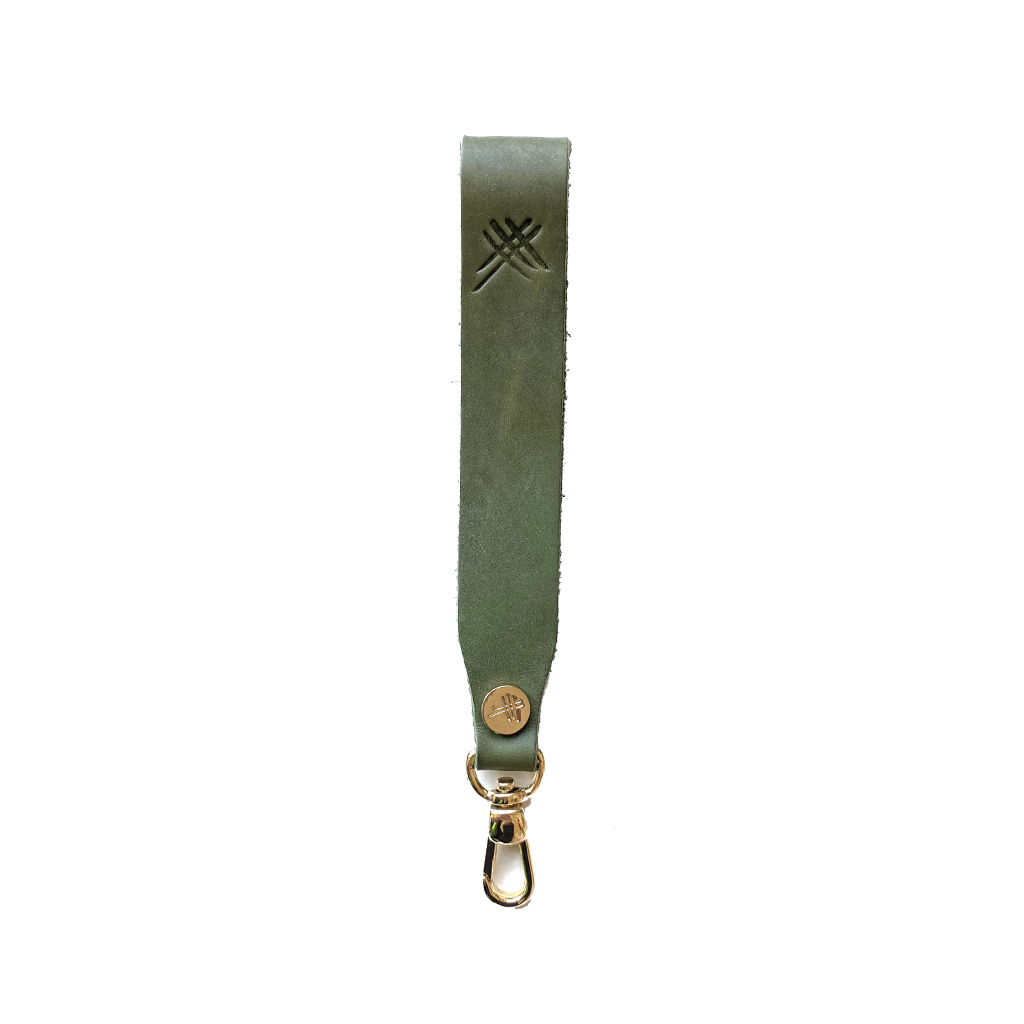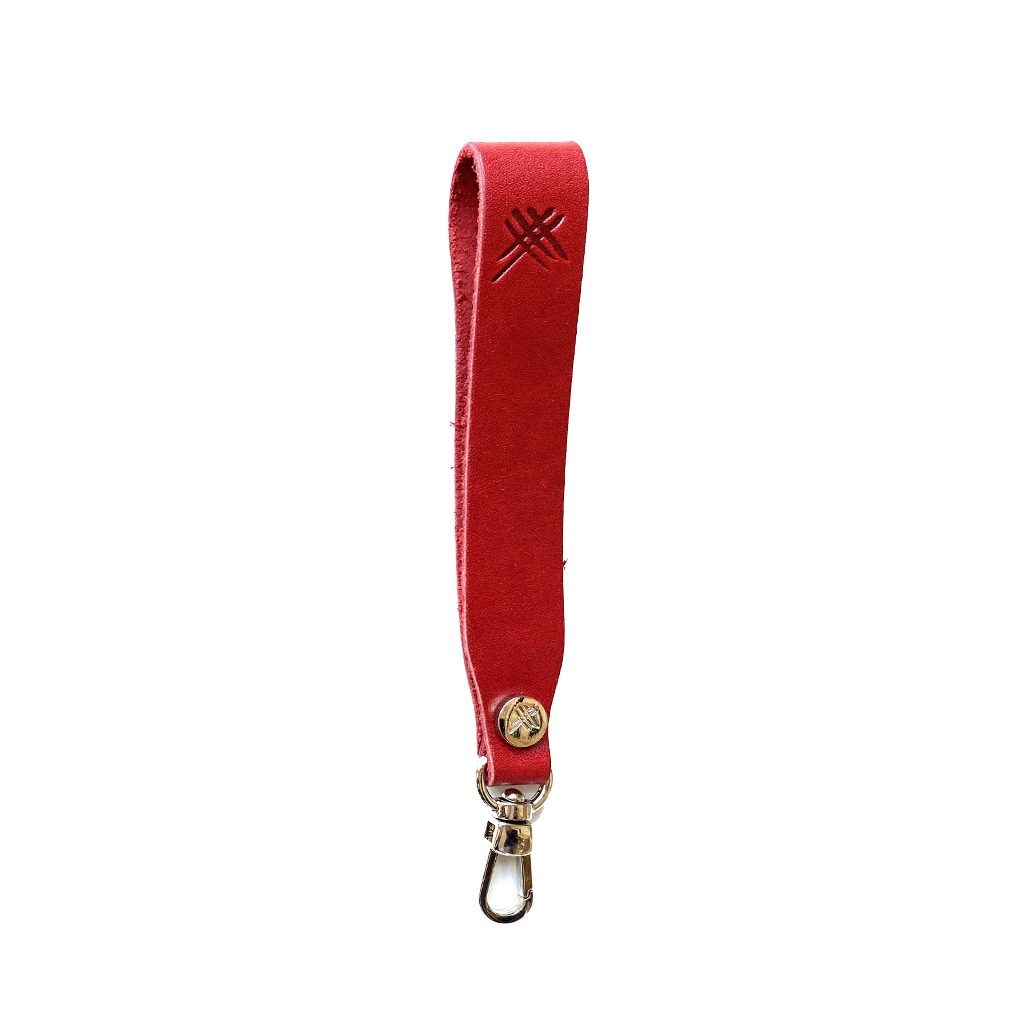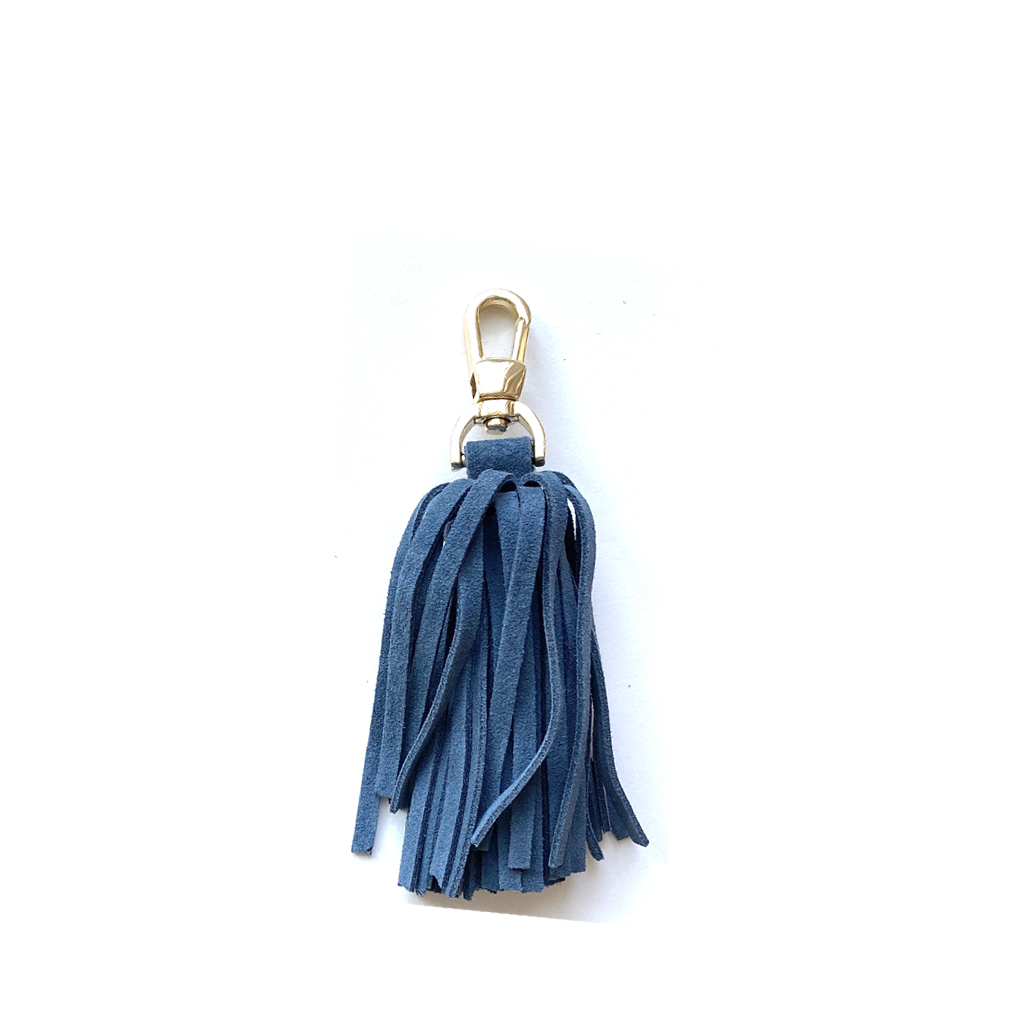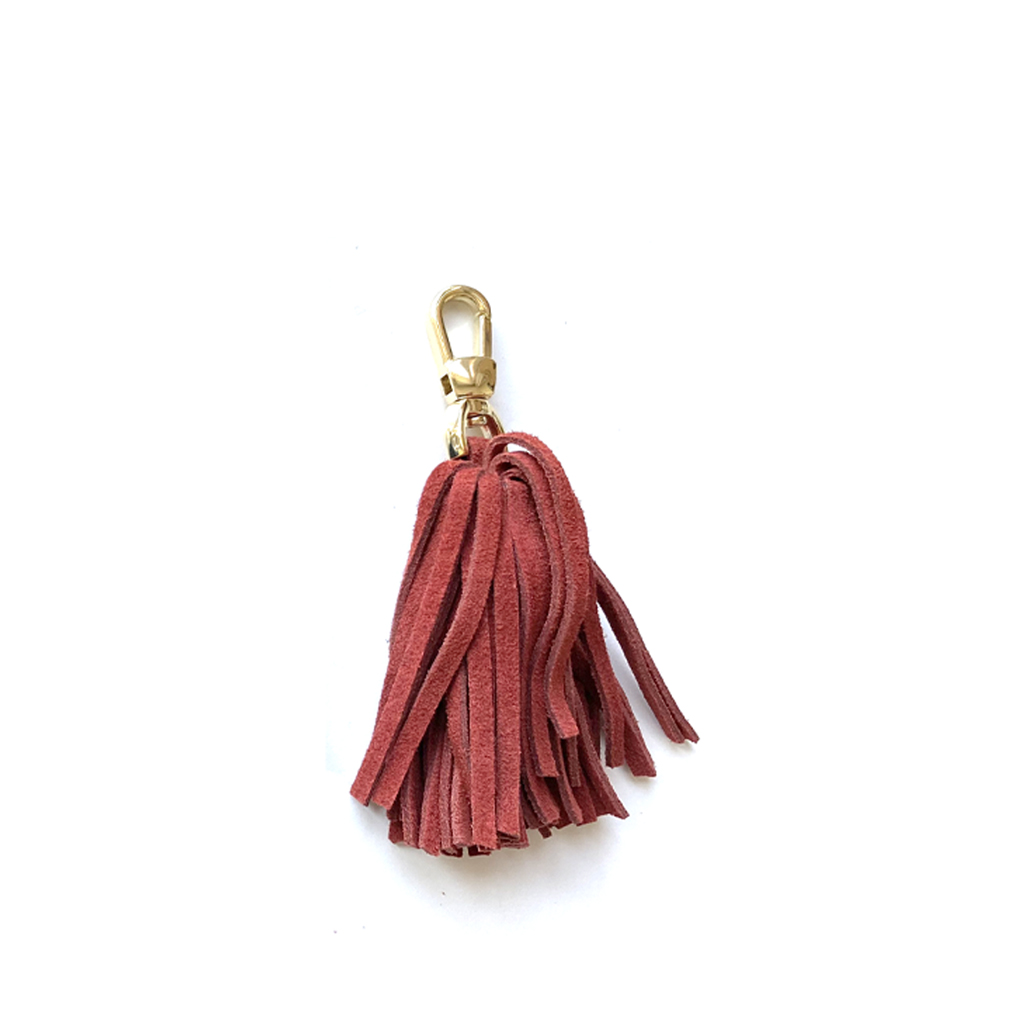 Ayşe