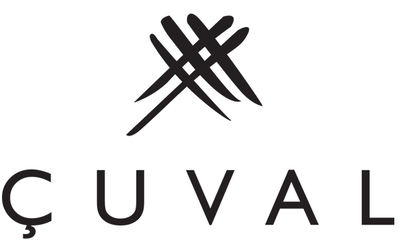 #FILLINYOURLIFE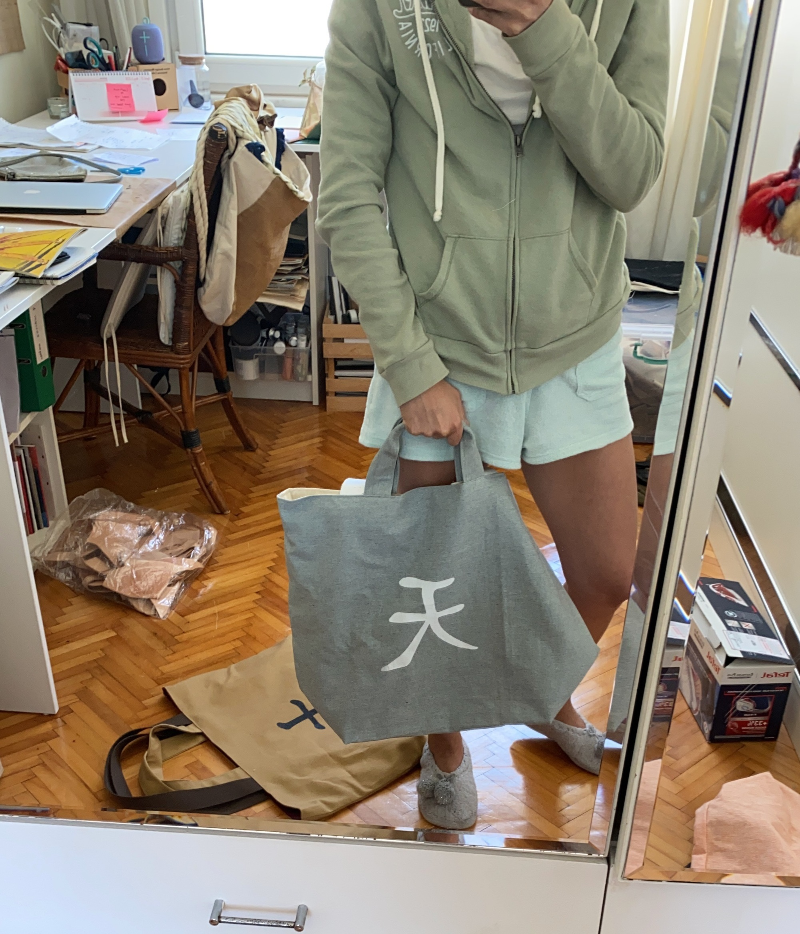 HI THERE!
There's no way to stop me when I have so much passion for producing :) It can get really messy in my home office and I love it!  Here is a frame from working home for the 1st production of Kanji Market Tote Series.  I'm getting ready for round 2 and now taking orders!
Song of the day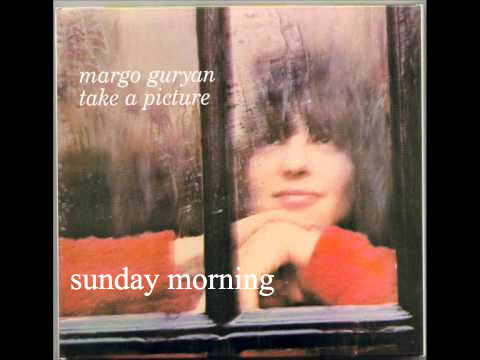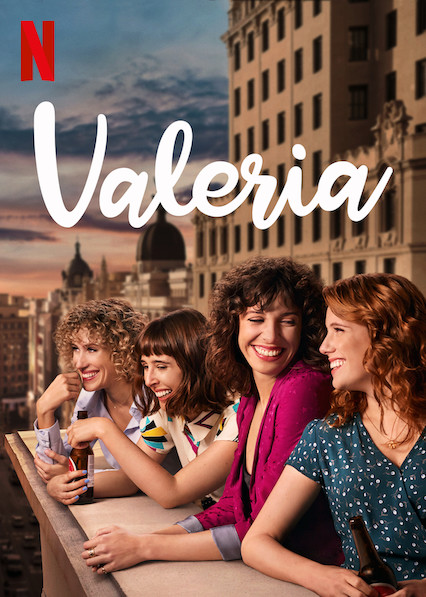 The brand new Spanish rom-com is the sexiest Netflix Original Series to watch these days. Take your pop corn or/and ice cream and indulge yourself my dear.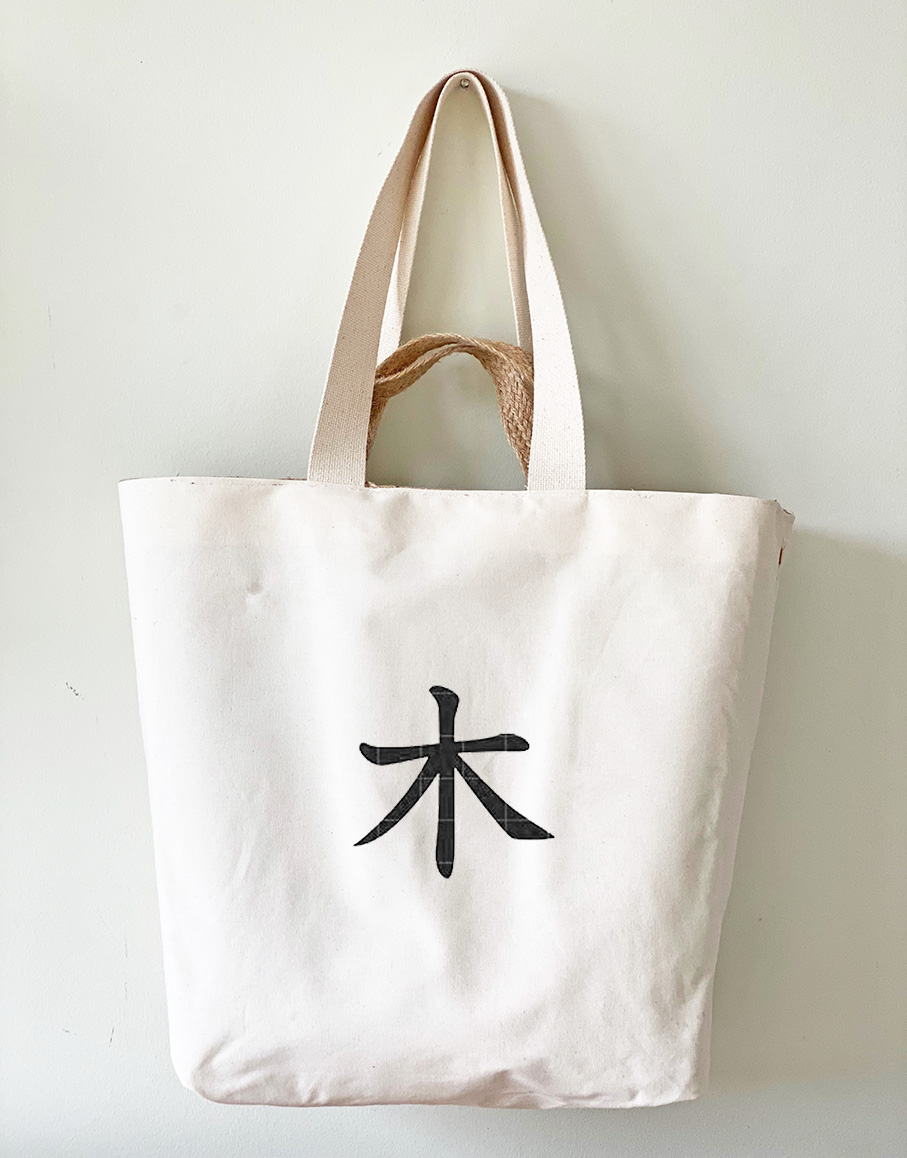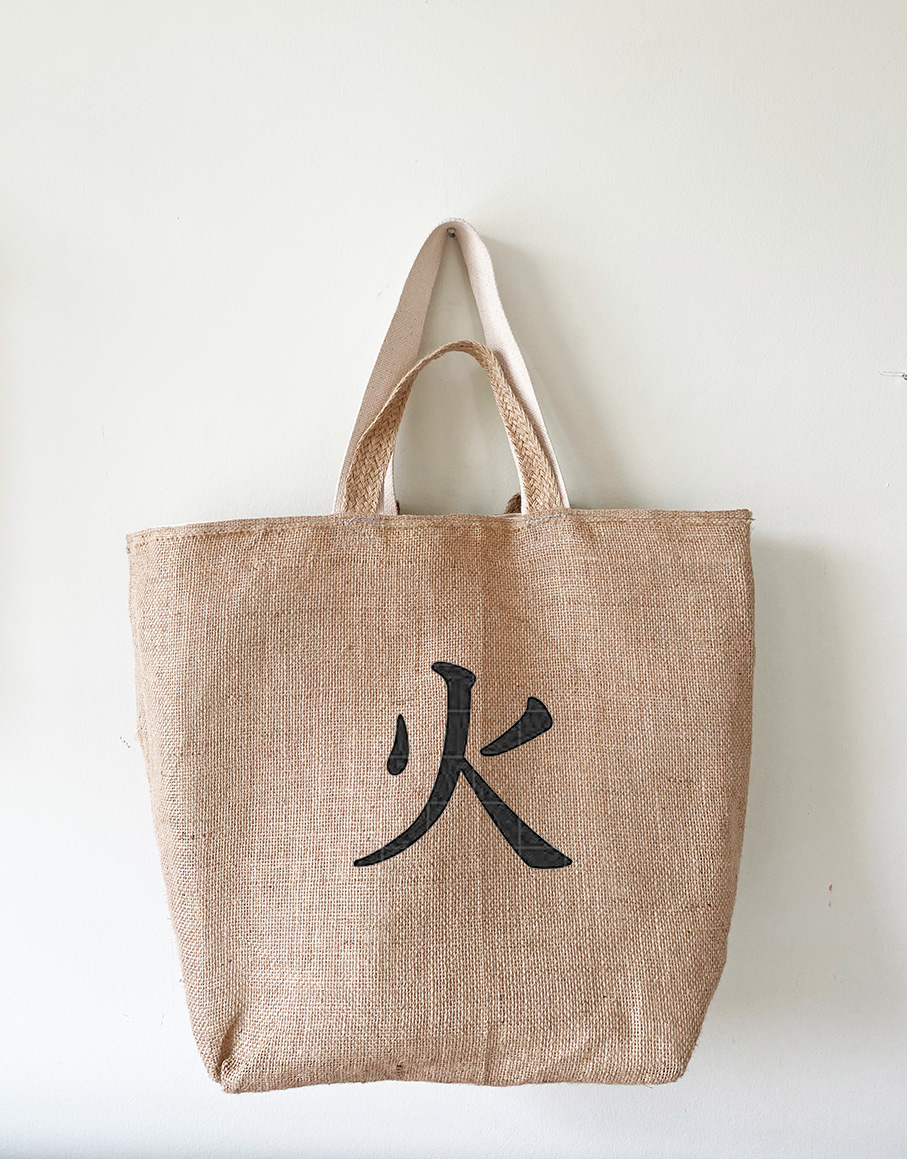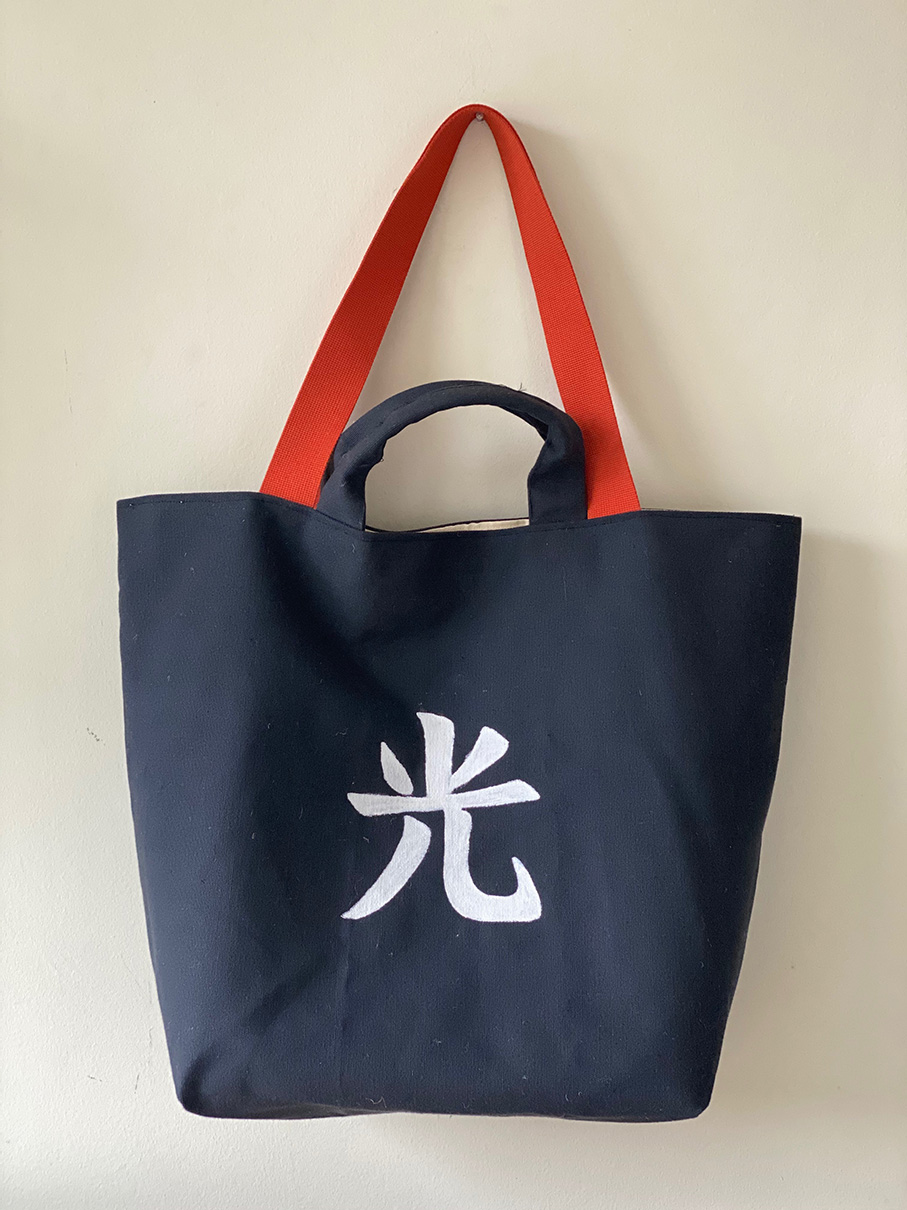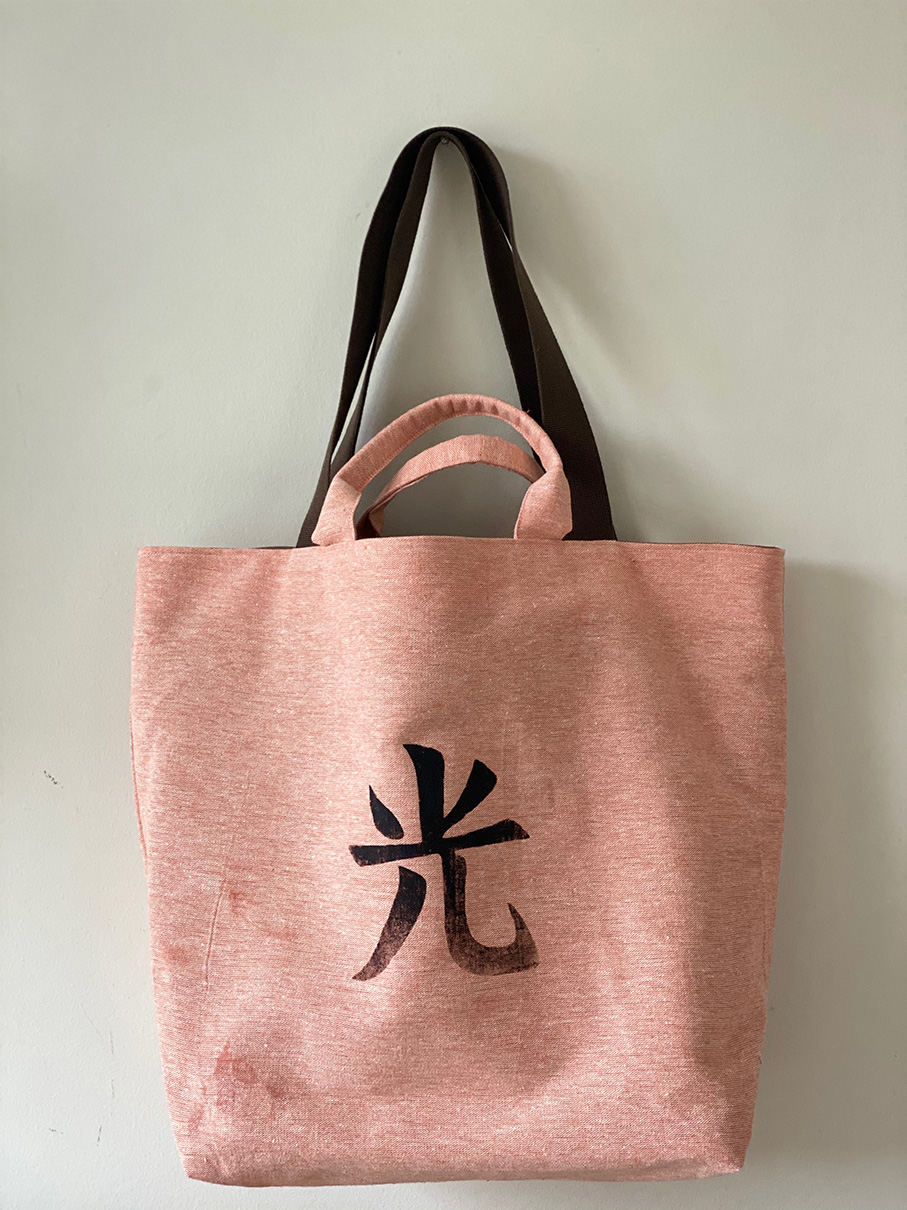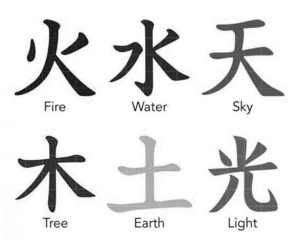 Kanji (漢字, pronounced [kaɲdʑi] are the adopted Chinese characters that are used in the Japanese writing system.   The Japanese term kanji for the Chinese characters literally means "Han* characters". * East asian ethnic group  
In ancient Chinese  paper was so rare that people stenciled kanji onto thin, rectangular strips of wood. These wooden boards were used for communication between government offices, tags for goods transported between various countries, and the practice of writing. 
The Japanese language had no written form at the time Chinese characters were introduced, and texts were written and read only in Chinese. 
Kanji are also called mana (真名, "true name, true character").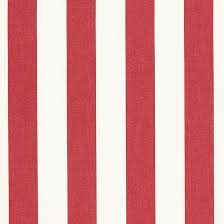 Other than 4 options above I have red stripe fabric at hand as well. 
Please contact hello@cuvalist.com  for more details and Pre-Orders. 
note: some bags can have a slight difference on their straps as I will have fun playing around mix matching. Also, the character of your choice will be manually hand printed by me so you might have to appreciate some artist mistakes :)
Cook & Bake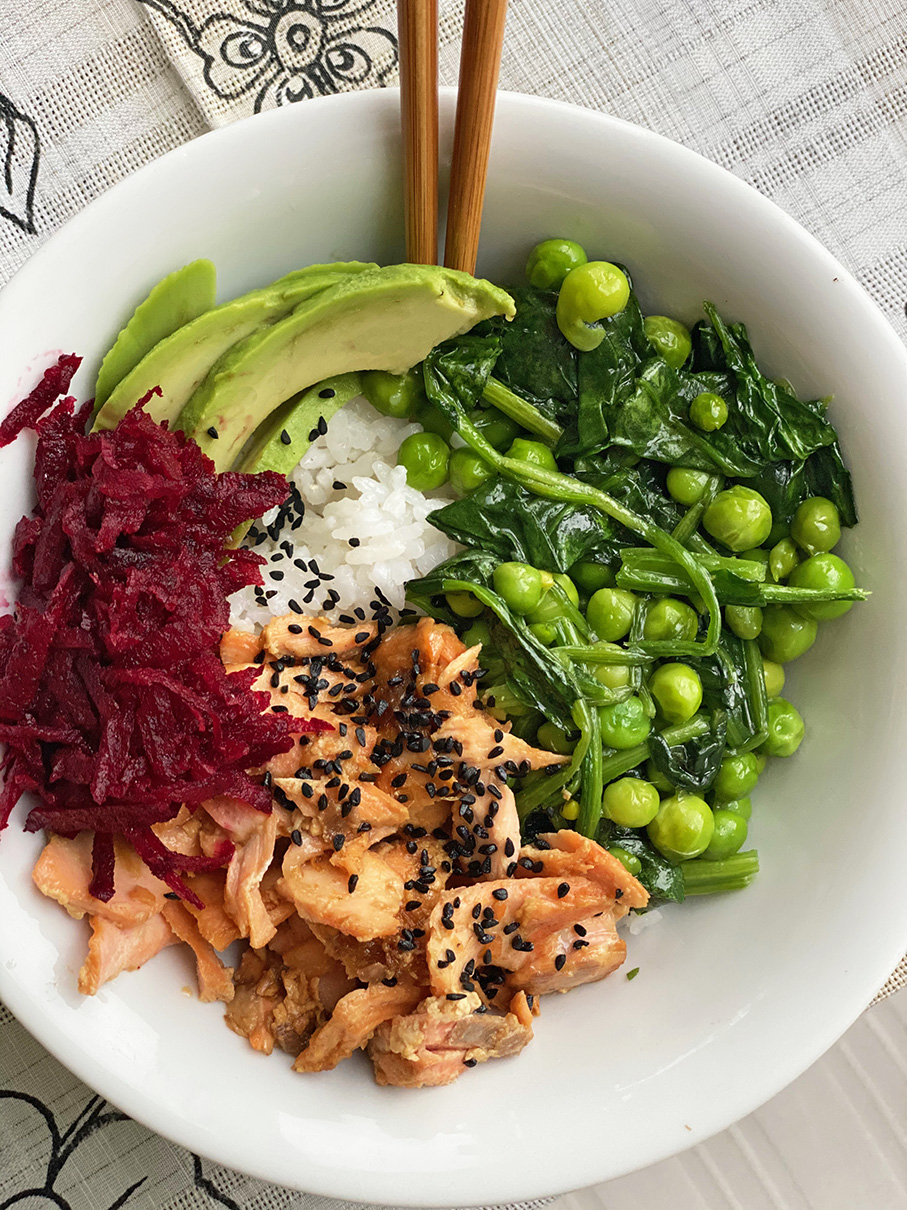 Teriyaki Salmon
 

鮭の照り焼き Poke Bowl

Can't get enough of Asian cuisine! 

Such a healthy and playful choice to appreciate good food. 

To marinate salmon:
2 Tbs soy sauce
1 Tbs rice wine
1 inch grated ginger
For sushi rice :
Rice vinegar
White sugar
Fine salt

Embellish your dish with avocado, grated beets, peas and sautéed spinach topped with black seed. Ta - da!
Kanji Tote
Small Kanji Tote is also available without lining and will soon be on Sample Sale. Stay tuned for more updates coming @cuvalistanbul !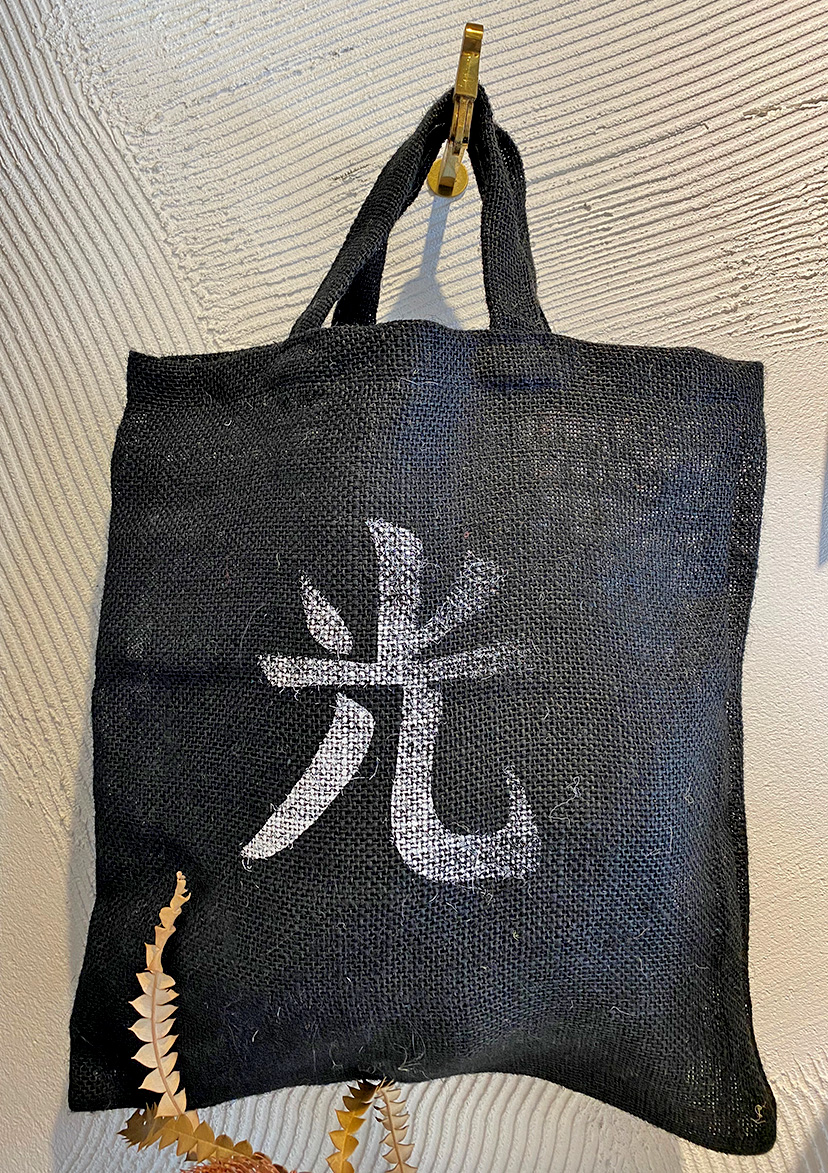 Have a lovely Sunday!
Bisous,
Ayşe