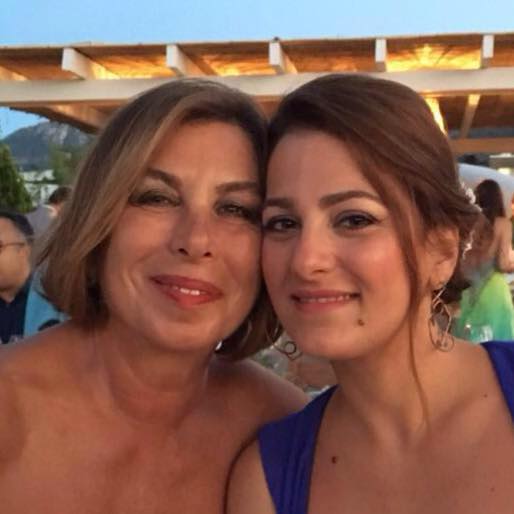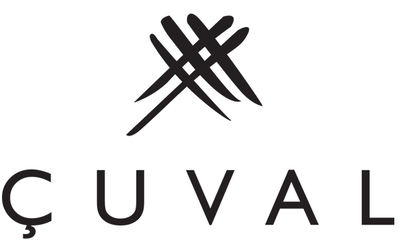 #FILLINYOURLIFE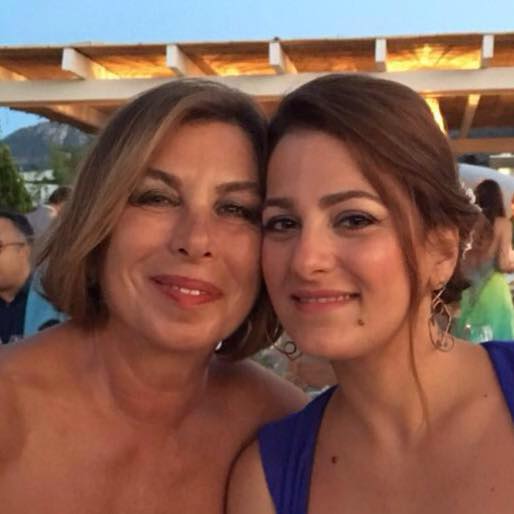 HAPPY MOTHER'S DAY! 
I couldn't help my self not to introduce this wonderful person on this very special day. Hope you find it more meaningful than just a typical card.
To all wonderful women out there, cheers! 
Even if you are a mom or not you have the gift of giving life and this makes us very precious. So know your worth, love and take good care of yourself. 
Song of the day
Watchlist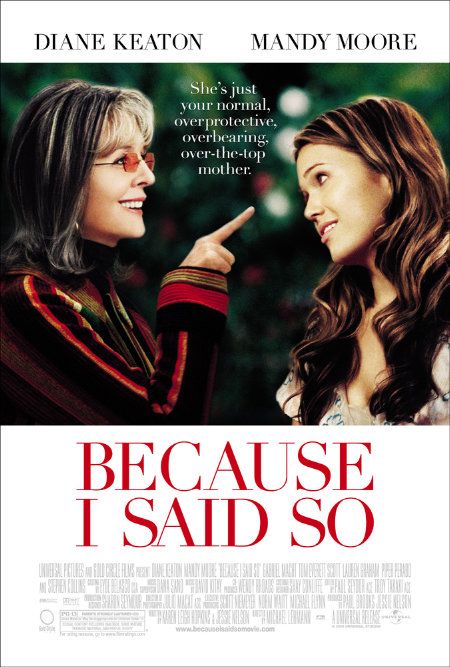 Who remembers this movie? And who doesn't LOVE Diane Keaton?
"You're not a helicopter, mom. Quit hovering." 
 I'll totally watch it again!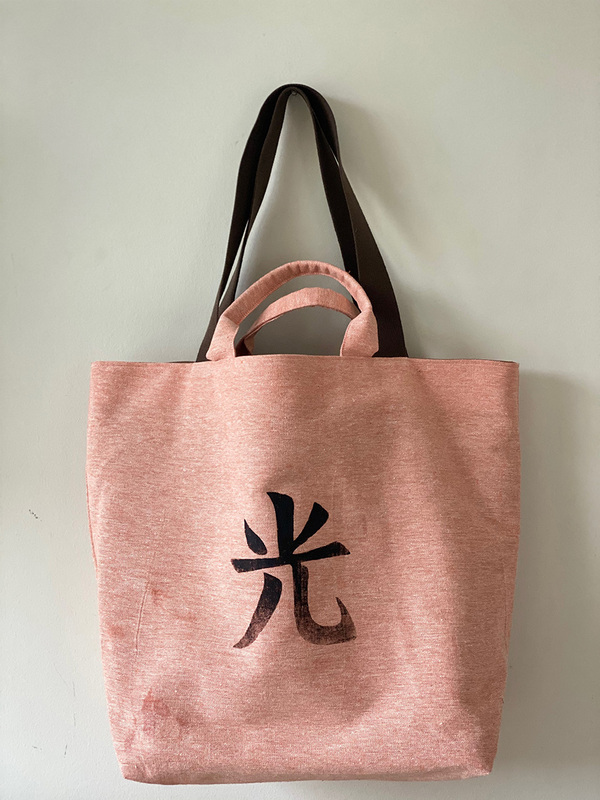 KANJI MARKET TOTE
Going back to Çuval roots! 
This bag had been made by a local artisan close by Çuval Shop in Arnavutköy. I had some fabric and needed materials at home and I hand printed the symbol with silk screen. When things will get better I'm planning on getting into a new production and develop this as my new project. 
Cook & Bake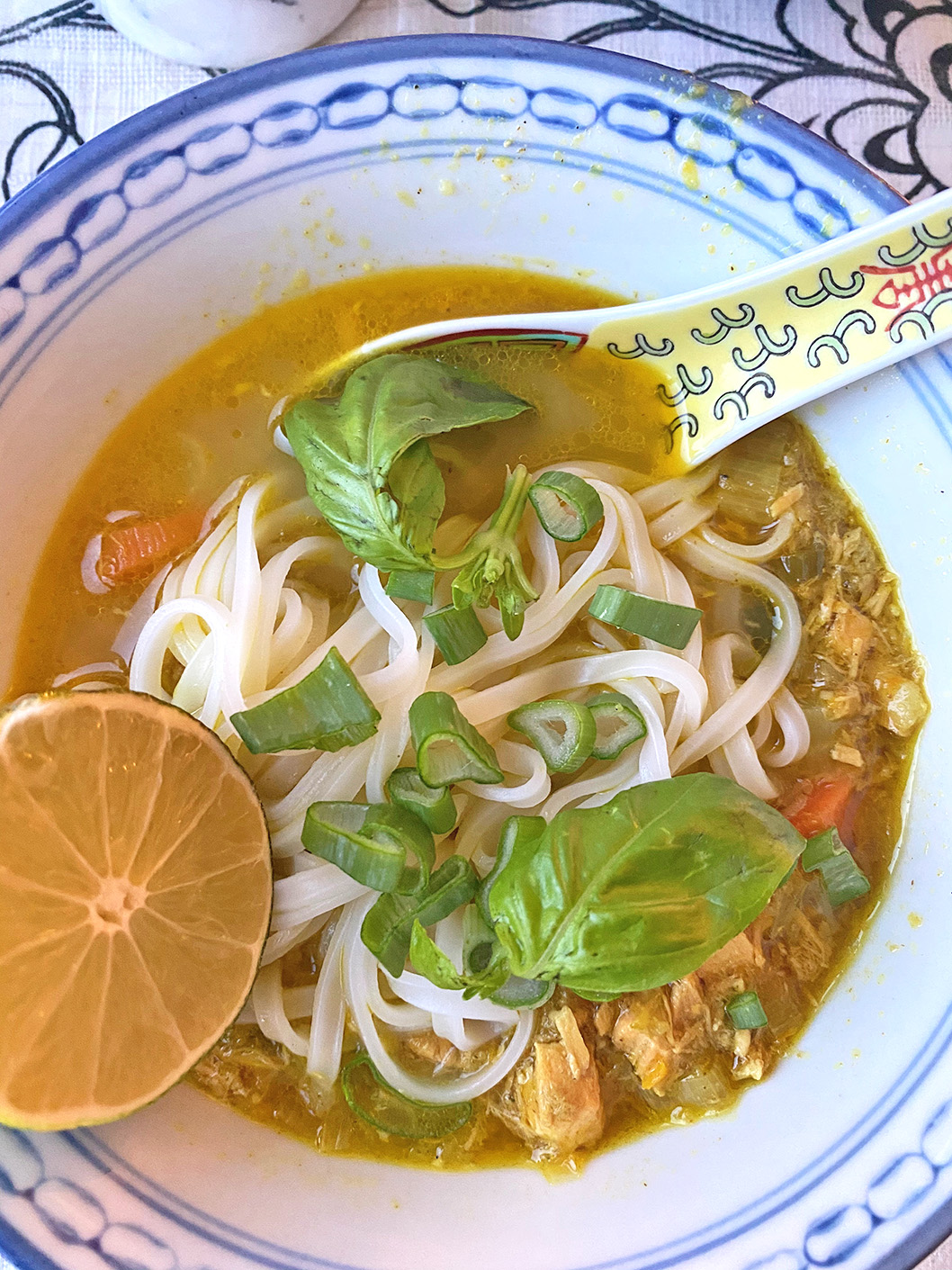 Oh so excotic!
Don't be afraid, this is so easy to make at home. You can do your own paste and all you need is just a food processor.
For paste:
3-4 garlic piece
1/4 finger ginger
1 bell pepper (red, green or yellow)
Salt
2–3 tablespoons turmeric
2–3 tablespoons mild curry powder
2 teaspoons roasted ground coriander
For topping:
Chili peppers** (if you like hot)
Basil or cilantro or both!
Chopped Shallots
Lime
Have fun with any type of meat or veggie and don't forget to add vermicelli or rice noodles. 
Bon appétit love!
Spring in season!
New Wallet brings luck and prosperity depending on the color. Did you know this?  For example wearing pink increases the luck in love. And when worn as in wallet, it brings Money to realize your dream. And purple is often associated with royalty, luxury, power, and ambition.The deeper the color, the stringer it's protective energy.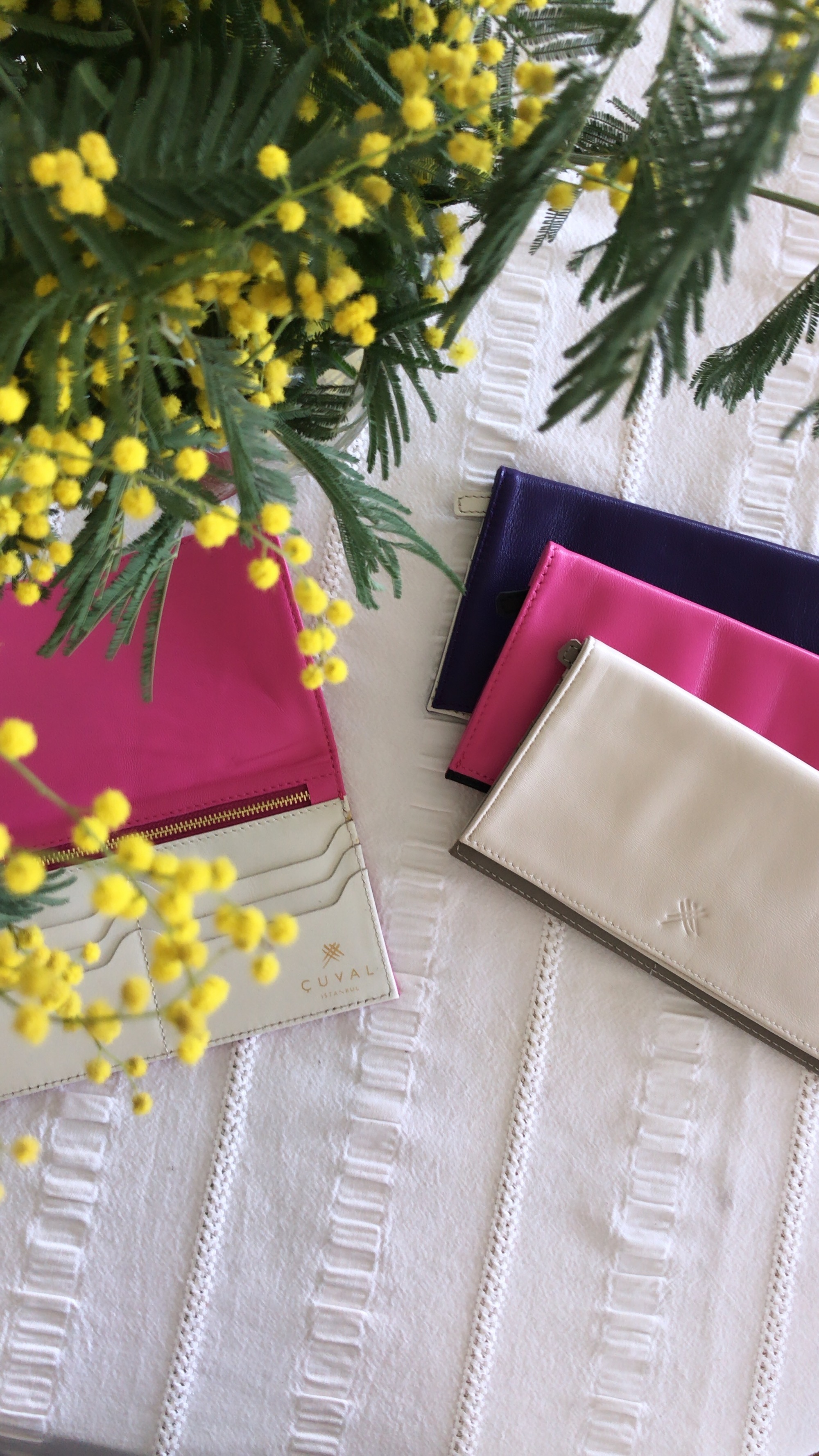 Enjoy the rest of your day!

Much love,
Ayşe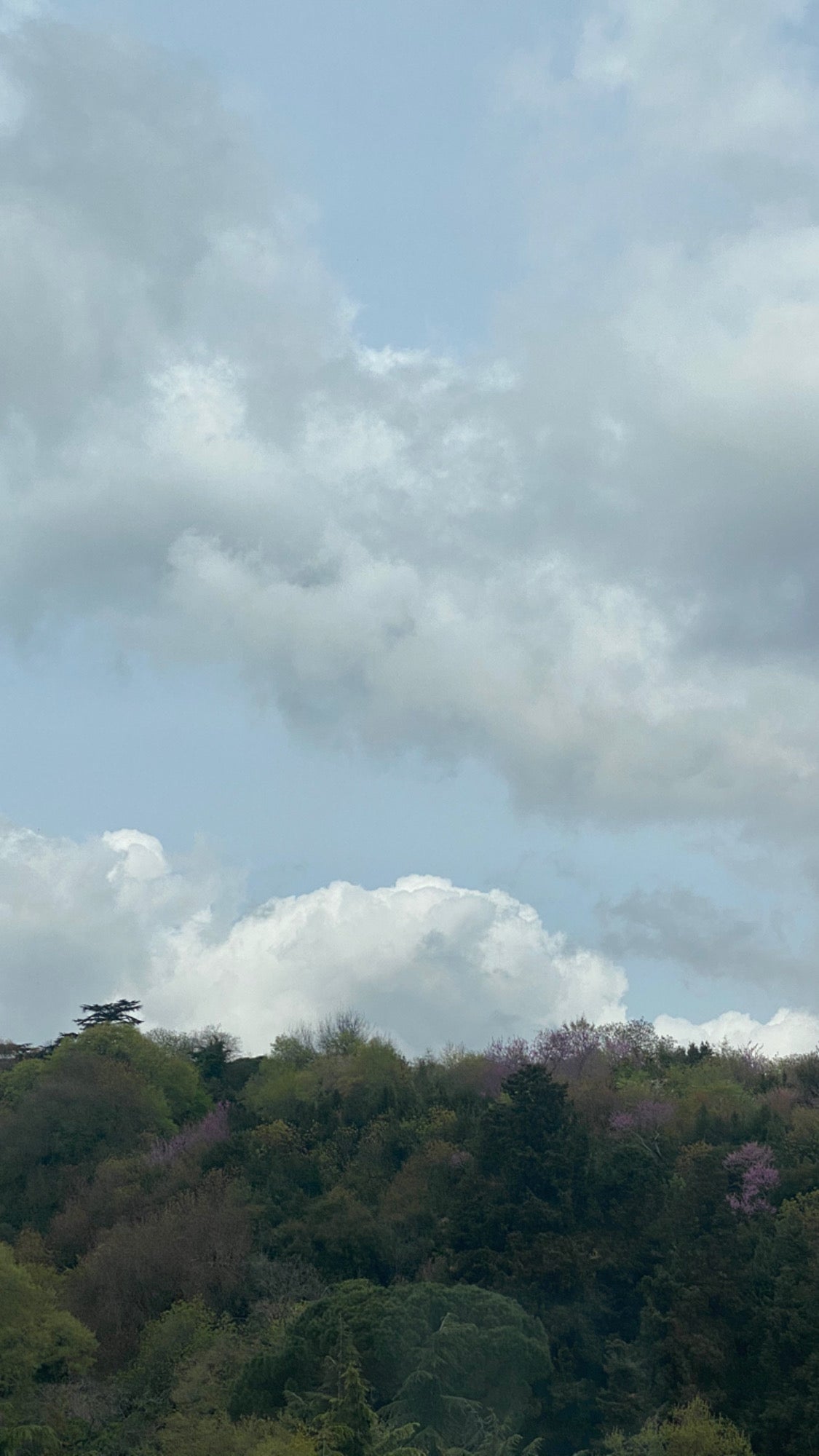 #FILLINYOURLIFE Hello Çuval lovers! Are you ready for our second #SundayEscape together? New tunes are added to Çuval's playlist throughout the week. Now it's more ethnic and authentic to take ...
Read more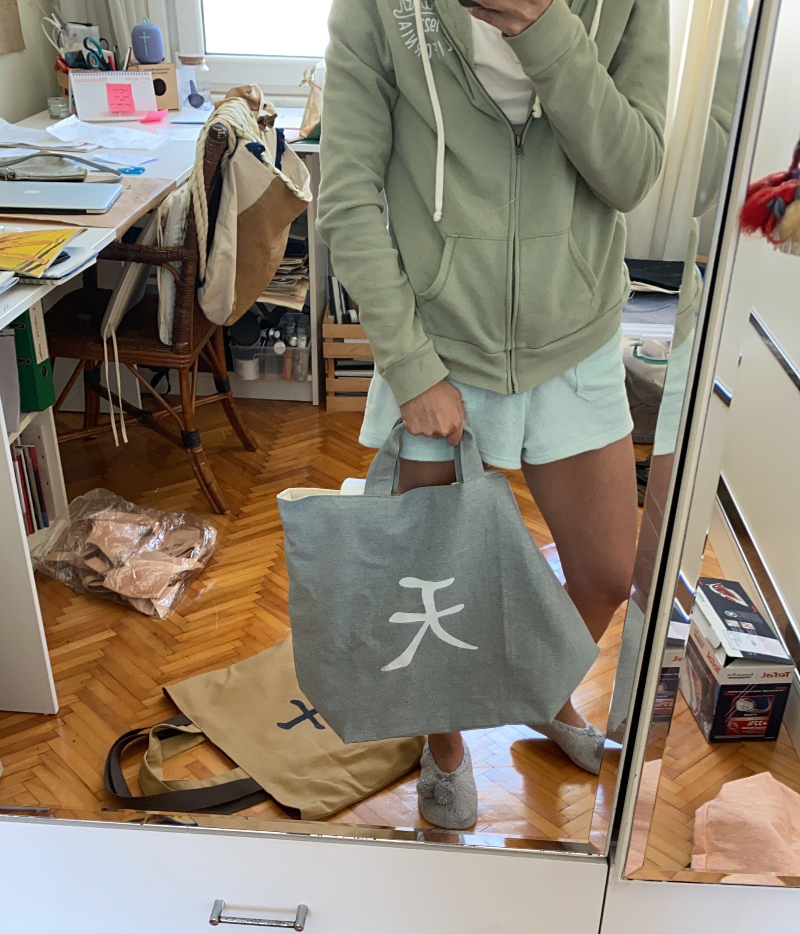 #FILLINYOURLIFE HI THERE! There's no way to stop me when I have so much passion for producing :) It can get really messy in my home office and I love it!  Here is a frame from working home for ...
Read more