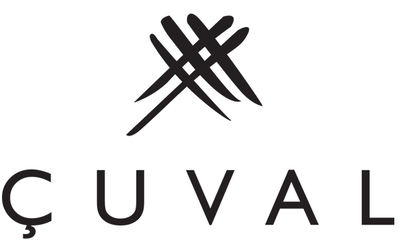 #FILLINYOURLIFE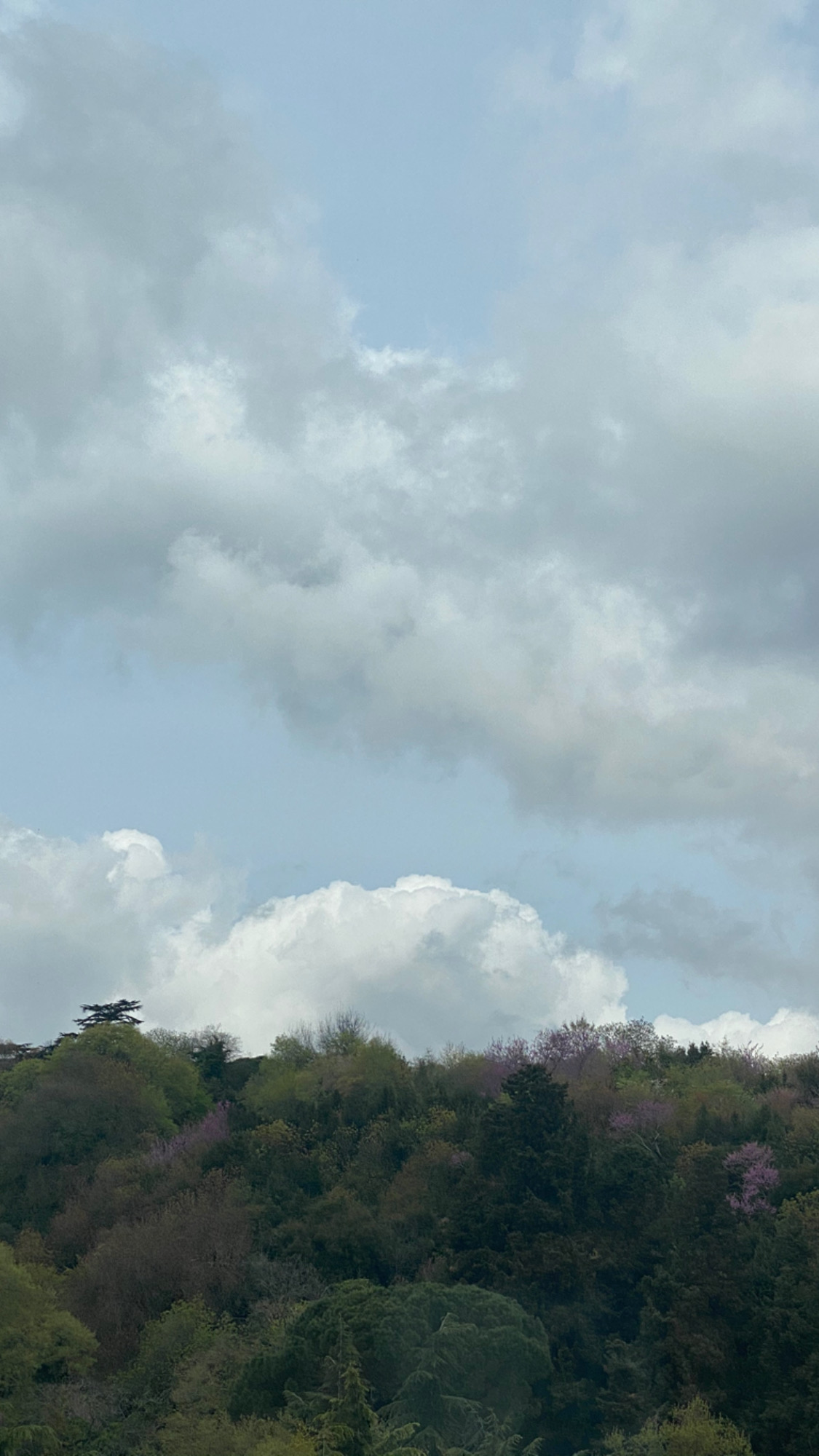 Hello Çuval lovers!
Are you ready for our second #SundayEscape together?
New tunes are added to Çuval's playlist throughout the week. Now it's more ethnic and authentic to take us to our next travel spot we dream on going when things go back to normal for all of us.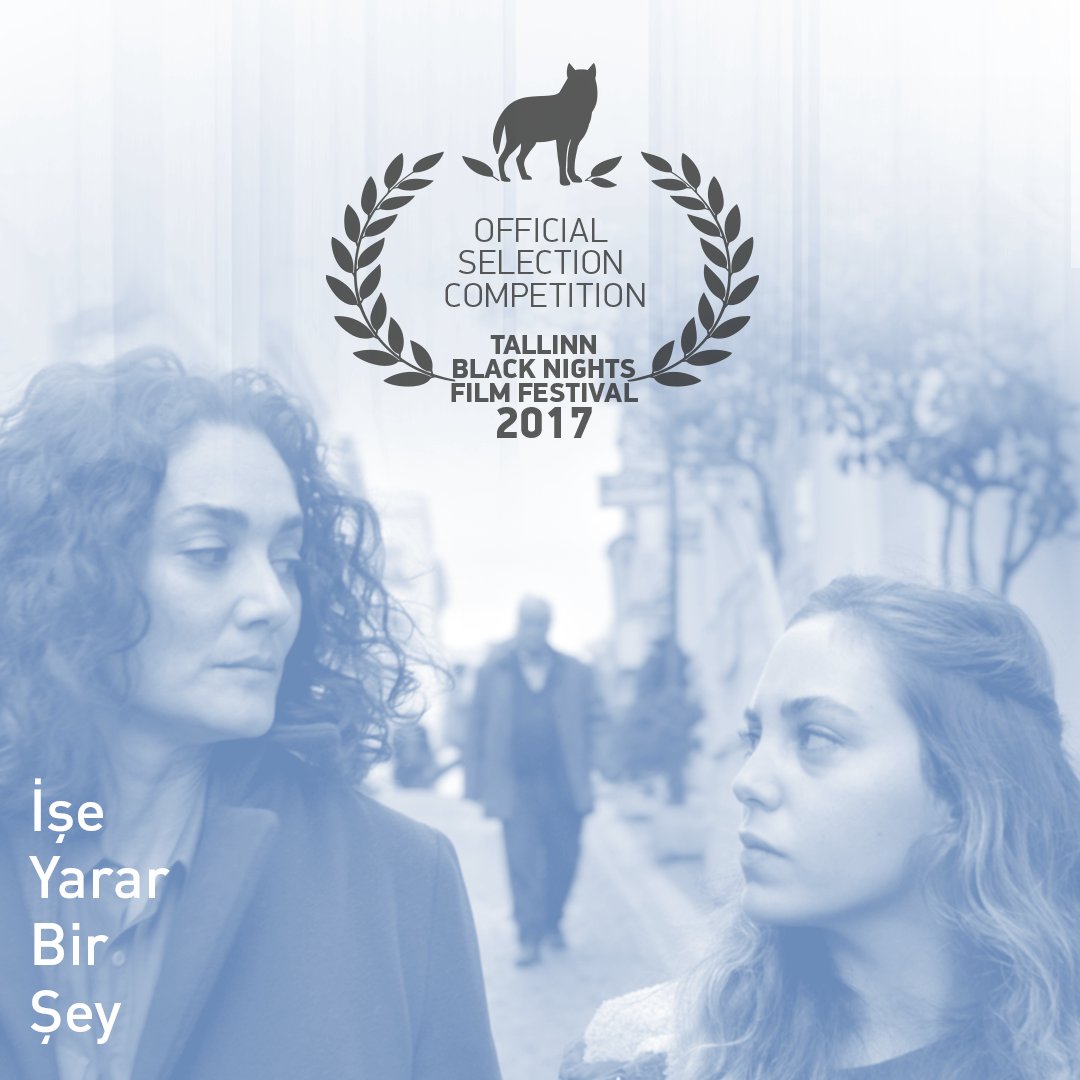 Istanbul Film Festival is now online at Mubi
Something Useful -  a meeting on a train turns out to be a poetic journey.
I admired the great cinematography executed by Gökhan Tiryaki and got really proud to see a Turkish director's work Pelin Esmer.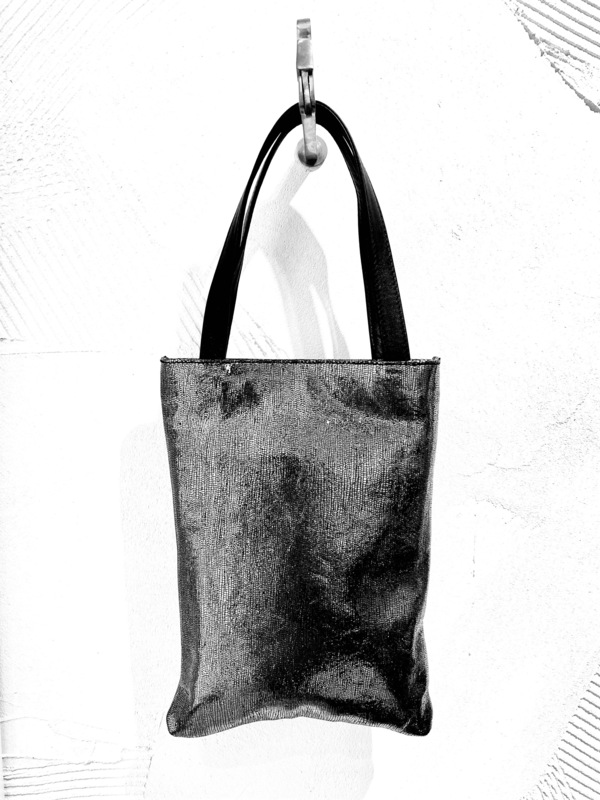 Demi Tote
"If diamonds are girls best friend; so are sparkles!"
is  the motto for our Disco Series.
The leathers are shining so wonderfully that it reminds me of disco balls and diamonds. Although I was very much inspired from old school Hollywood actresses such as...  
Hedy Lamarr
In Ecstasy (1993)  , the first non-pornographic film ever made she had the guts to show a woman having an orgasm first time in history.  
Although she achieved international fame as a Hollywood movie star, Lamarr was a scientist and in 1940s she nearly invented WIFI - a secret wartime communication system that could keep the enemy from interfering with a ship's torpedoes. She got a patent for it in August 1942, and then donated it to the U.S. military to help fight the Nazis.
- this picture of hers is my background on my cell phone that reminds me to thank her every time I'm connected to the viral world.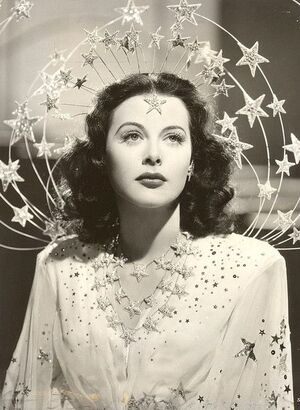 Cook & Bake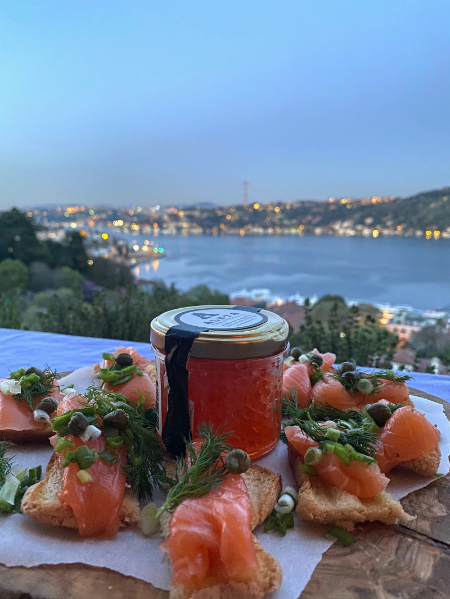 Get sophisticated!
If you feel like pampering yourself and got tired of cooking like me, especially for a Saturday evening. This plate is the best as it can get!
My dear friend Chef Aras Mathias Balcıoğlu's Aleta Smoke House is the first and probably the best artisan smoked salmon of Istanbul. I highly recommend you to try.
Celebrating...
Every mother needs to be celebrated, not only on Mother's Day but everyday! For this occasion any order placed with the promo code GIF4MOM will come with Cirlce Coin Pouch. Thanks to your mom, I get to meet you :)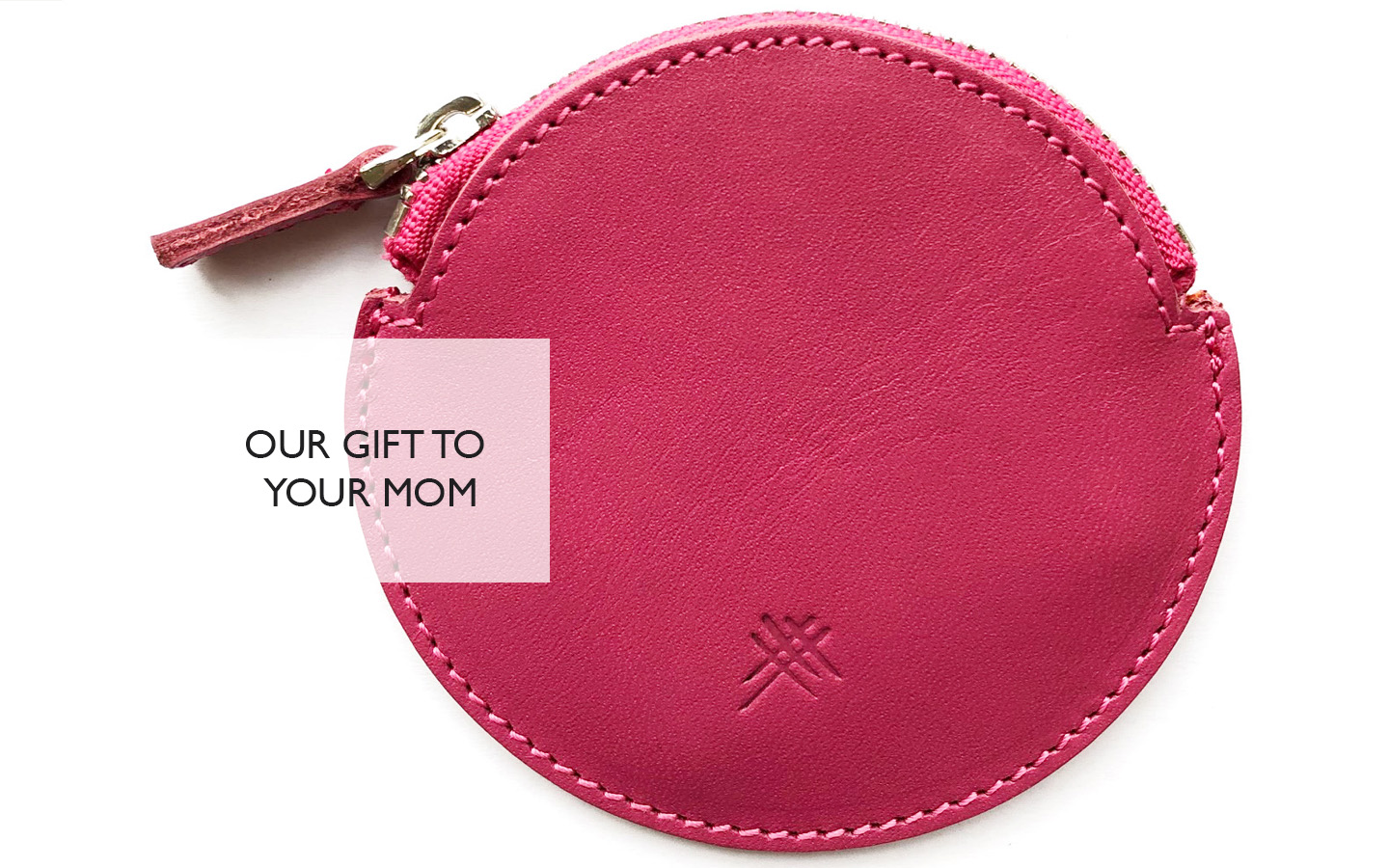 This time the first picture is the view from my home office ;)
See you next Sunday!
Much love,
Ayse