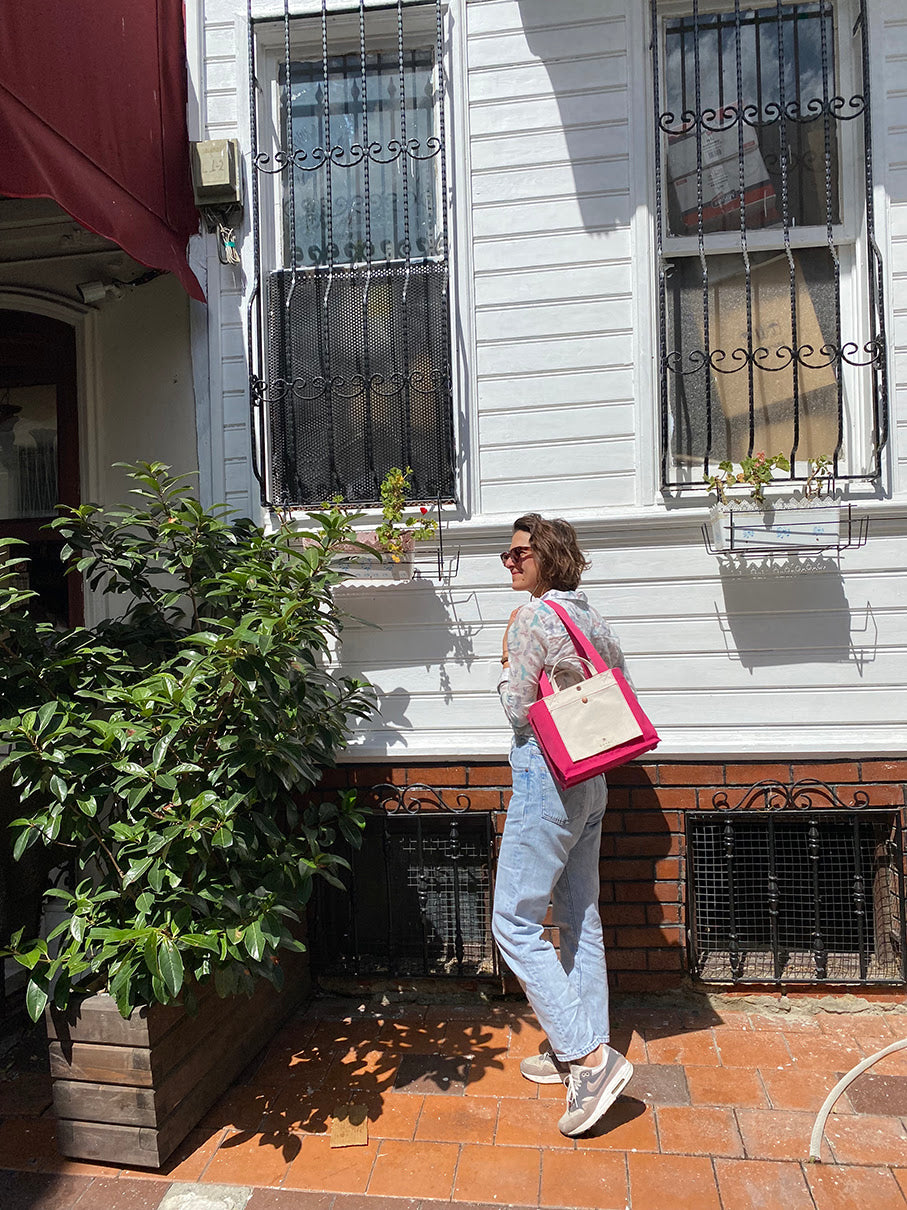 #FILLINYOURLIFE
Dear Çuval lover,

Reaching the finals days of summer after heavy rains in Istanbul we've got some fresh air to walk around and enjoy the welcoming of September. It's the best time of the year with lots of events to embrace city life and also plan last trips to Aegean coast where it gets calmer and quieter.
Below I've compiled a handful of things I'm planning to do this month.
Hope you'll enjoy!
Jazz Festival : in Park
It's ok not to have any tickets cause this event is free! All week long every night there will be free concerts at Nişantaşı Habitat Parkı.
you can check who's coming up at the event here
Jazz Fest: in Bodrum
if you happen to be around Bodrum ...
you can get tickets here
Exhibition: in Istanbul

my dear friend and Cuvalista Gülfem Kessler's 5th solo exhibition, "Voices from Unknown" at C.A.M Gallery.

Dates: 03.10 - 15.11. 2020
Performance : on Youtube
Axel's Just Dreaming by Anna Papathanasiou is:
"a series of short video portraits, like the tracks of a record that radiate s and unfamiliar air. A kind of anti-dance that counters notions of beauty." via Onassis.org

click on image or here to watch it
in the kitchen
The reflection of the events of June 15-16, 1970, the biggest labor movement in the history of the Republic, on the kitchen of a rich family.
Sample Sale: still online

NOTE : about the new look
As you may notice we have made some changes on our newsletter style as we switched to another emailing service. So if you already unsubscribed but still receiving this email sorry for the inconvenience. If not hope you enjoy the new look!
Feel free to reach us for any questions, inputs or feedbacks.
Love from
-- Cuvalista Ayse --
Cheers!


#FILLINYOURLIFE SUNDAY ESCAPEvol.15 My dear Çuvalist(a), Sharing this picture of XXLarge Orange taken from the lovely coast of Bodrum tribute to wildfires recently.. Still torn about all recen...
Read more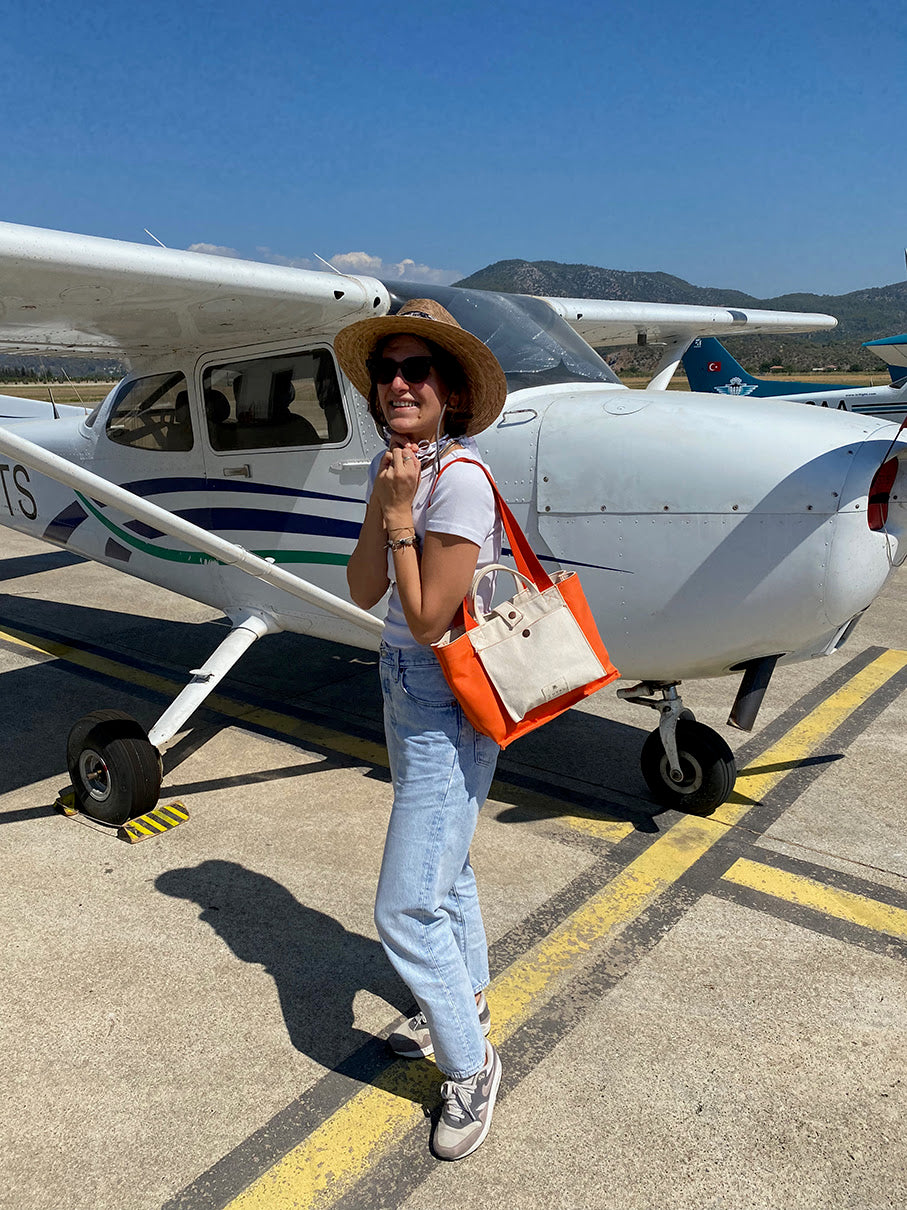 #FILLINYOURLIFE Dear Çuval lover, Last weekend I had a short trip that included a fun activity: here is a picture of me, No. 201 Small Orange and the charter that my pilot boyfriend flew over ...
Read more