#FILLINYOURLIFE
SUNDAY ESCAPE
vol.15
My dear Çuvalist(a),


Sharing this picture of XXLarge Orange taken from the lovely coast of Bodrum tribute to wildfires recently..
Still torn about all recent catastrophes we've been having around world now. It seems that though going "back to normal" is not possible so we all have a lot of work and responsibility on our shoulders for the adaptation to "new normal" of climate change. We are all on this together and I believe we can make it!

I've been researching how Çuval, a mother nature lover, sustainable and ethical consumer oriented brand can make its contribution to recent events. Giving back by supporting an association through sales has been a topic bugging my head for a long time but it's also a challenge to decide where it would be useful. Please write us if you have any ideas or suggestions to collaborate.
In the meantime here are some updates I hope you enjoy.
SAMPLE SALE // ONLINE NOW!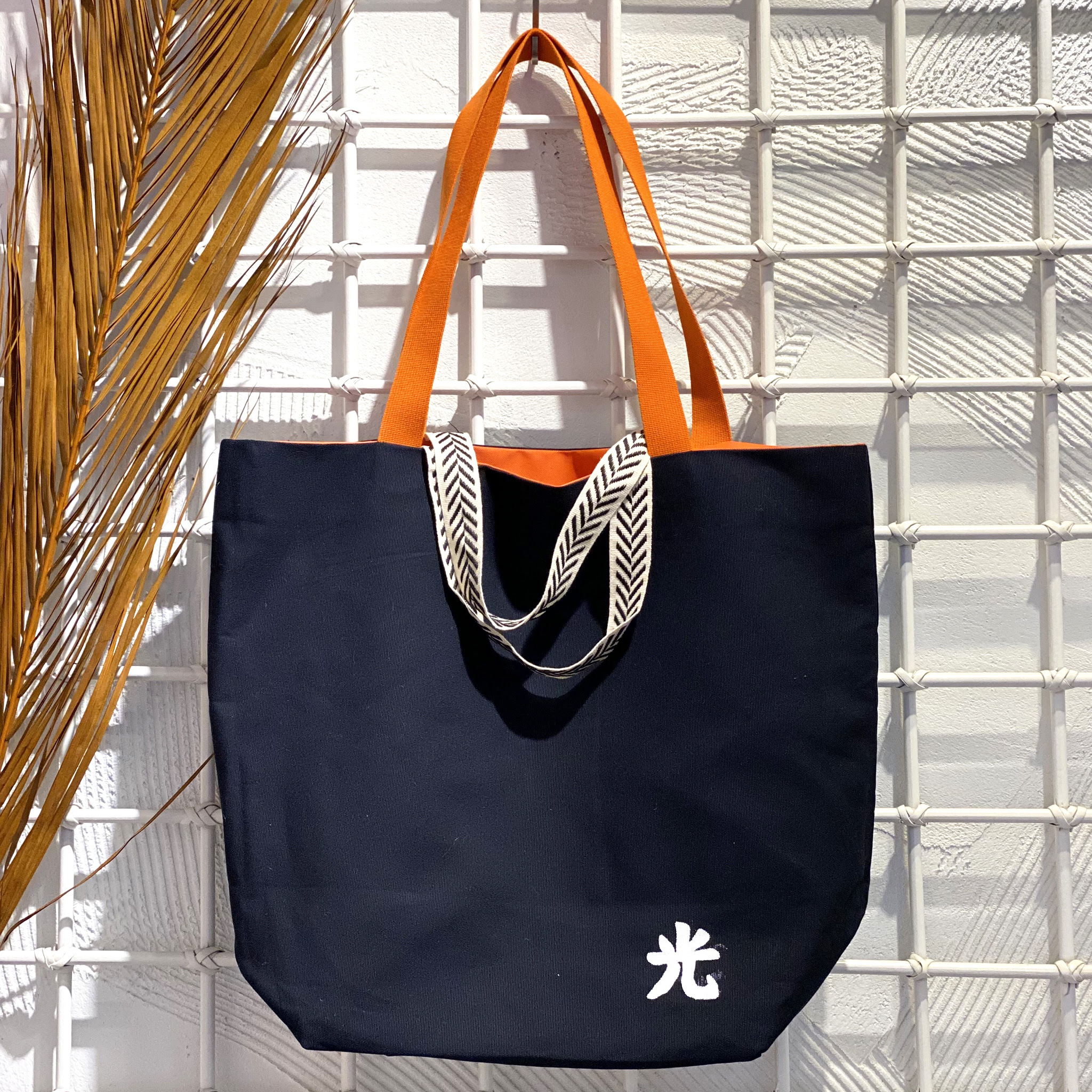 UP TO %70 OFF PAST SEASONS, ONE-OF-A-KIND PROTOTYPES, AND SAMPLES
NEW STOCKISTS
The Journey Summer is now being sold at
Sal Bodrum, Illios Urla, Bishop Izmir, Emna Studio Fethiye, Mystic Kite Shop Akyaka, Dot Concept Store Istanbul.
NEW SERVICE

Pick up from store option is now available online and it's free!
On the other hand we have changed our shipping policy as the cost of domestic shipping has been harsh on us. I also don't like to encourage using a cardboard box made of wood to be used once and thrown into trash. 
about the new look
As you notice we have made some changes on our newsletter style as we switched to another emailing service. So if you already unsubscribed but still receiving this email sorry for the inconvenience. If not hope you enjoy the new look!