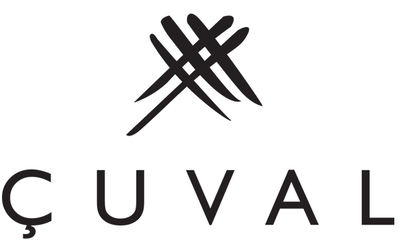 #FILLINYOURLIFE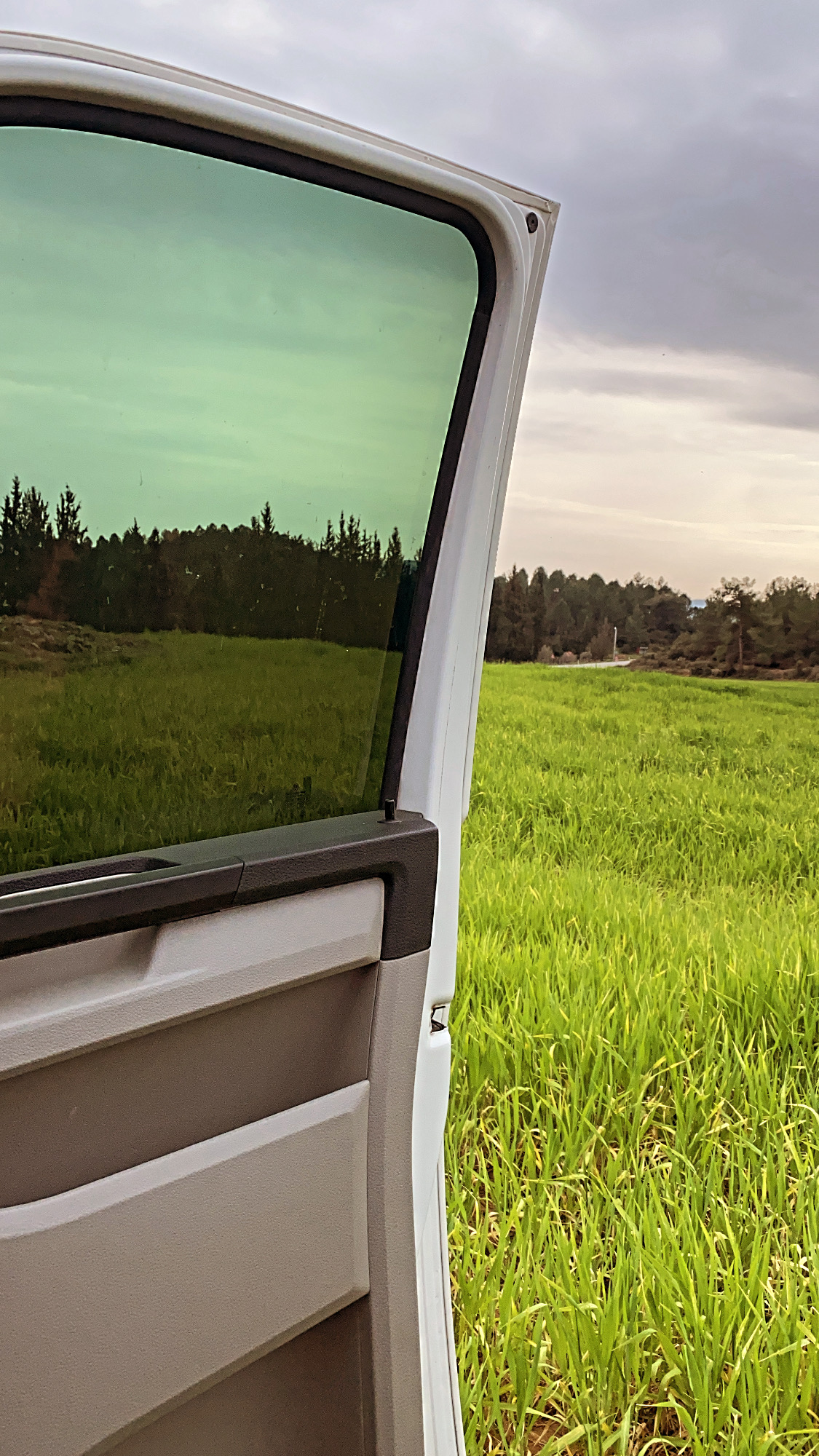 Good Evening Çuval Lovers,
It's been already two months since my last welcome back e-mail and Spring is here! I remember telling you about moving my house. Great news! I have found a lovely apartment near Çuval Shop and since the apartment needed some repair and renovation I was working double shift making home ready and restocking favorable sold out pieces for The Journey.


If you're following @cuvalistanbul I have explained the reason why we couldn't restock Moss color in the collection for now. As you already know Çuval has always been a brand that carried collections with limited limited editions as the production of the bags are always made in small batches. This time though, it's unfortunate that our supplier couldn't provide us the fabric and we had to discontinue for Spring. We know that many of you are still requesting this range so we're working on getting this color back for Fall.
In the meantime we're getting ready to have:
a come back on Kanji Totes
new size and fabric/color combinations coming up for The Journey collection's Summer beach version.
an online Sample Sale as we might have to close the shop
and special Mother's Day Sale by the end of month
Just wanted to give you a lot of good news vs bad news on the virus spread as I'm getting feedback from many Çuvalista's that I Sunday Escape e-mails are helping them to feel good and stay motivated. It's such an honor for me if I can take your mind away from harsh reality and just DREAM
(The picture above is from my recent travel back to Akyaka to give myself a brake, take some fresh air, and search new spots for the upcoming photoshoots. Enjoy :)
Watchlist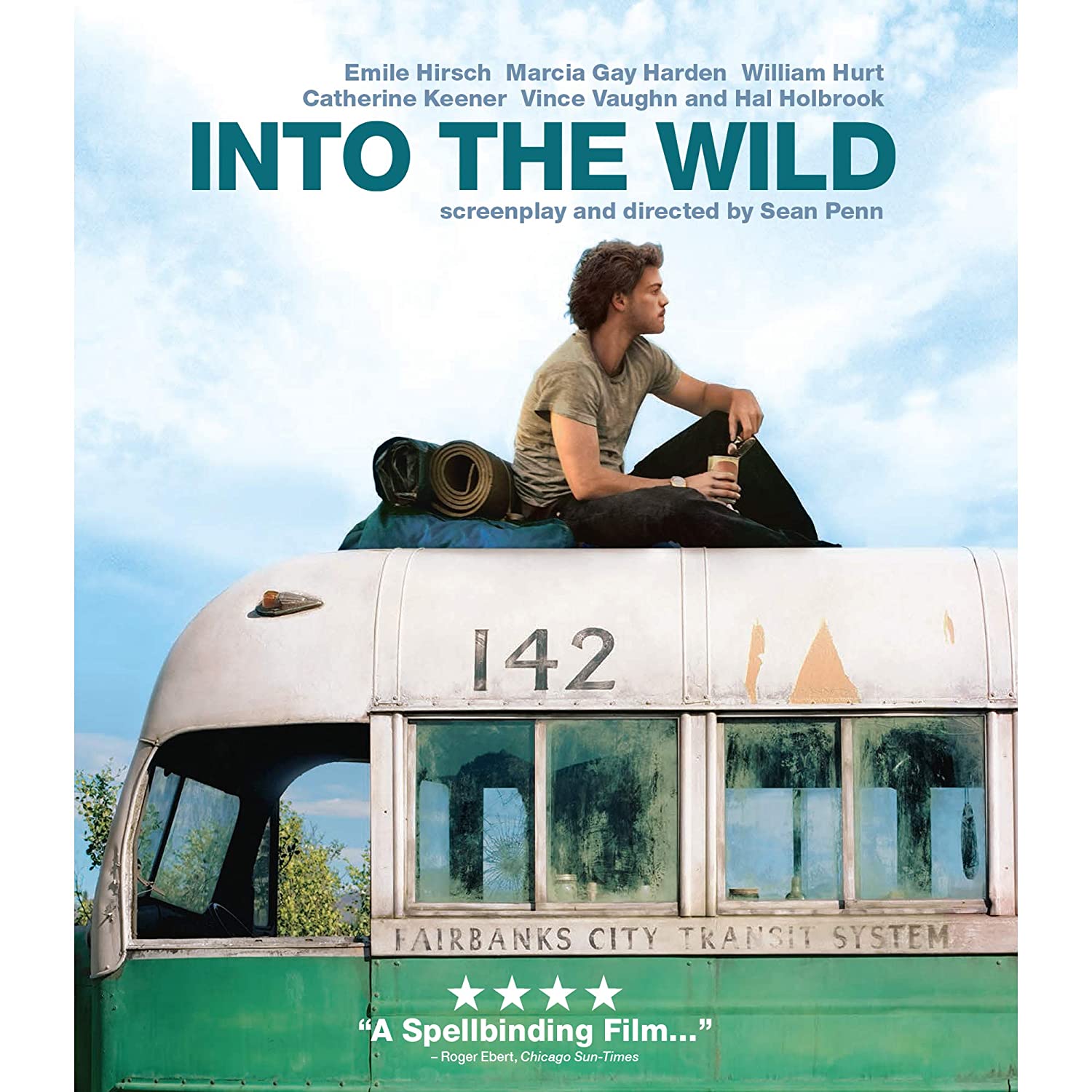 If you haven't seen it already this is a great film to be close to nature while sitting on your couch.

Into the Wild is a 2007 American biographical adventure drama film written, co-produced, and directed by Sean Penn. It is an adaptation of the 1996 non-fiction book of the same name written by Jon Krakauer and tells the story of Christopher McCandless ("Alexander Supertramp"), a man who hiked across North America into the Alaskan wilderness in the early 1990s. - via Wikipedia


Playlist for daydreaming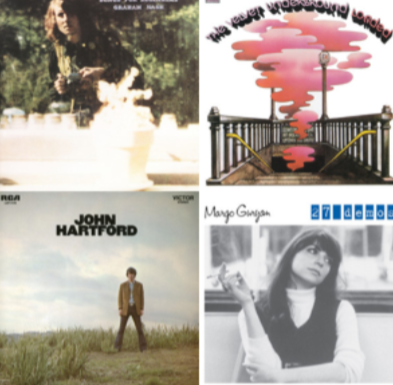 I started this Road Trip Playlist last September while was traveling for The Journey's photoshoot and not knowing that I also have been on a journey for myself!

To listen click here
Meet Çağla: NEW Çuval Shopkeeper!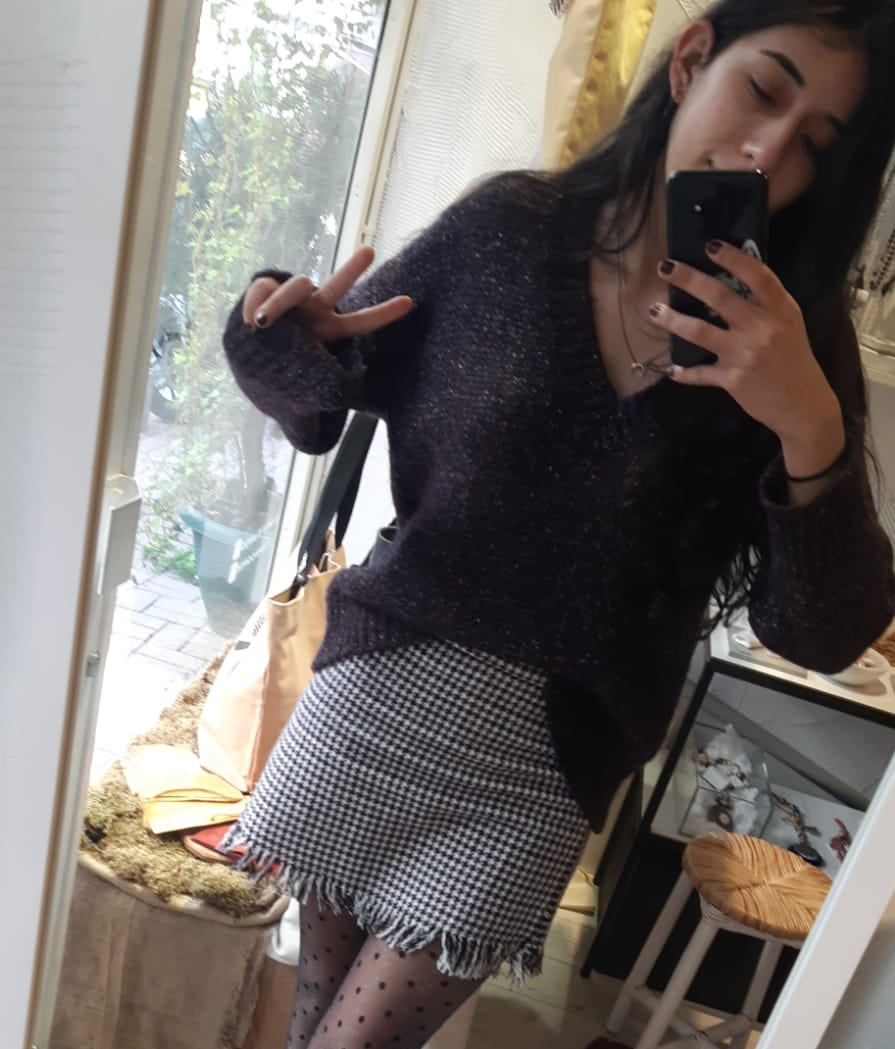 "I am a second year student of electrical engineering at Istanbul Technical University, I am a social and cheerful person, I am interested in music.I have been playing cello for 2 years, enjoying literature and philosophy, my dream is to travel the world as an independent woman."
Cook simple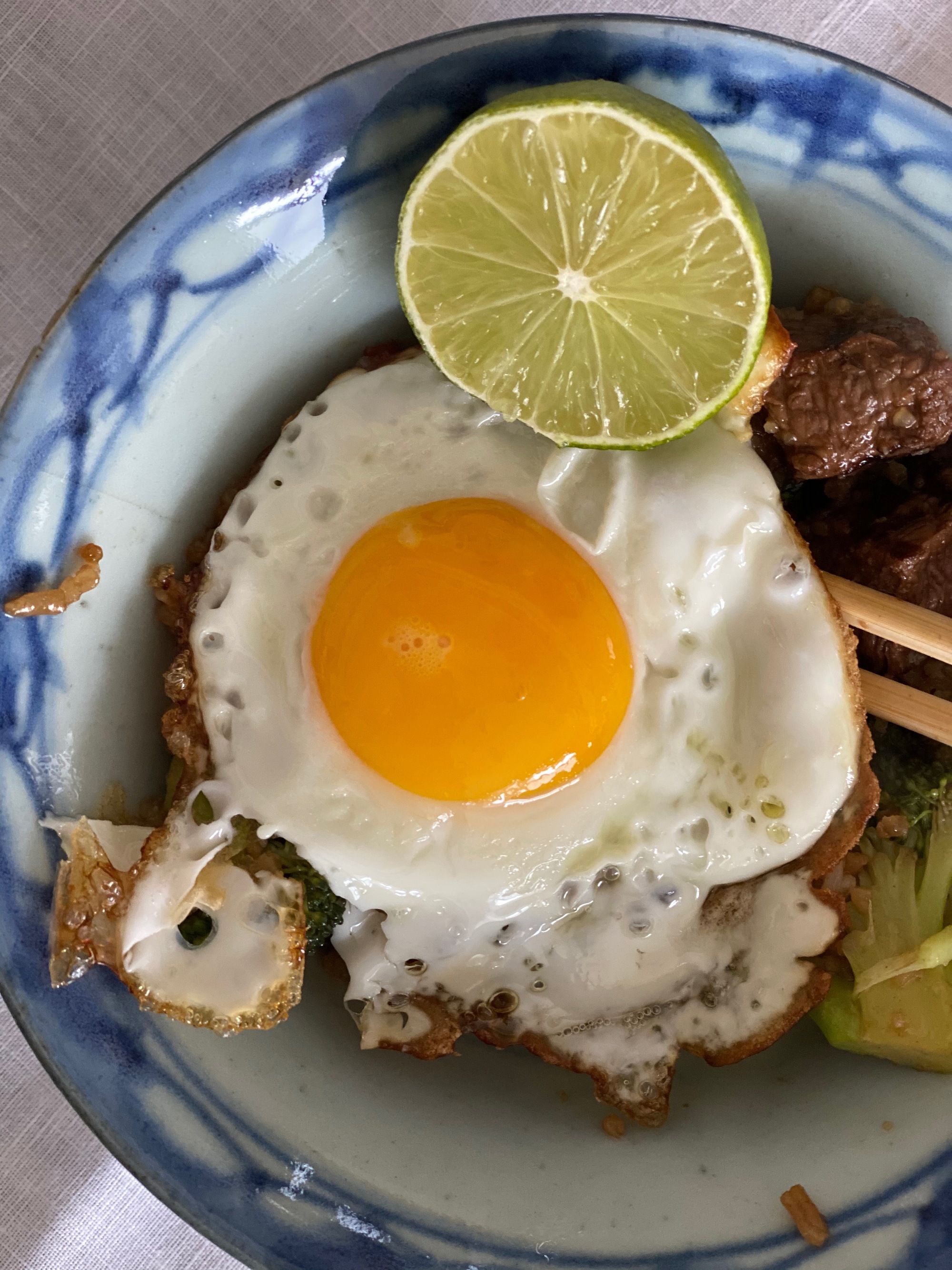 Inspired by GYUDON (JAPANESE BEEF & RICE BOWLS)
I've cooked a made up version of my own Rice Bowl.

- Stir fry beef chunks with soy sauce and sesame oil
- Toss any vegetable you like - broccoli and peppers are always a good choice
- steam rice (takes only 20 mins)
- brake an egg on a skillet for sunny side up
Serve with lime to feel yourself in a foreign Asian restaurant.

Be safe, stay safe, and take good care of yourself!

with much love,
Ayşe