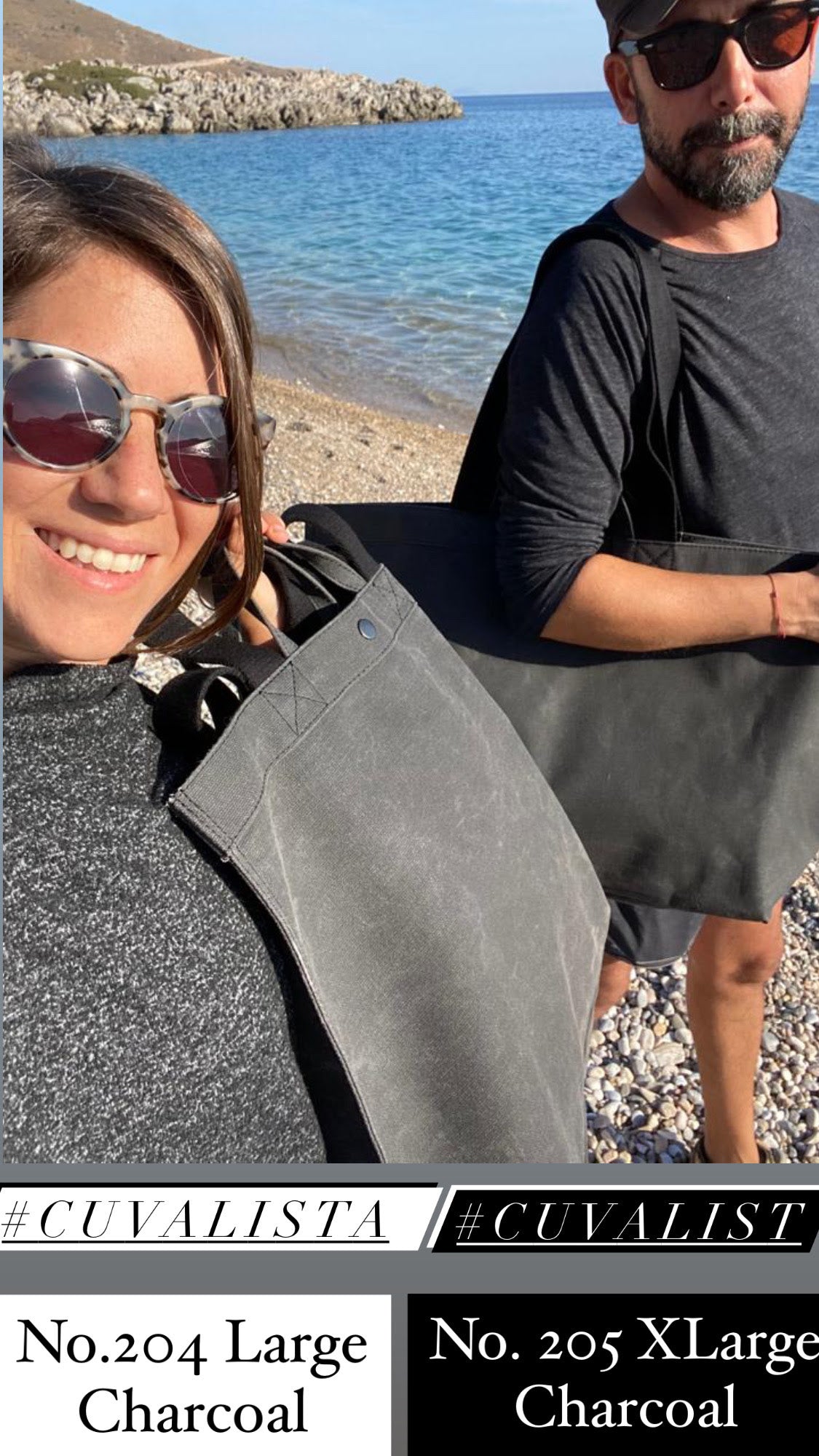 #FILLINYOURLIFE
My dear Çuvalista and Çuvalist!
Here are my friends
Sena
and
Ümitcan.
(click on their names if you want to find out more of who they are and what they do)
They are both fantastic artists and makers who love to carry their work of art with their Çuval The Journey Totes. Even though they seem to be a couple only their bags are making the family of Charcoal No.204 Large and No.205 XXLarge. I just wanted to share this picture of them taken in Datça just because I want you to know this collection is unisex and of course I want you to imagine yourself by the beach :)
I know we all miss Mother nature so let's get lost in daydreaming....
Listen & Watch
Click on image above or here
When do you dayream?
Click on image above or here to watch
& if you feel like it write us an e-mail about when
YOU daydream
:)
Pre-Order is available!
So you already know we have limited stock available on each edition Çuval item. Some colors may disappear from collection and some models may discontinue for the season but we constantly work on adding new colors and models while trying to keep some items like classics for as long as we could.
Therefore if you still haven't noticed the "***PRE - ORDER ONLY***" at Çuval Online Shop here is the difference from an item being "Sold Out".


You pay 1/2 of the payment via e-mail instagram to make your custom order and the rest when it's ready to ship. It's that easy :)
When will I receive my order?
Estimated shipping will take 10 -20 business days

Ready to Ship!
I worked on printing and made these prints available for you to purchase without waiting!

1. LATTE
2. COBALT
3. BLACK
4. JUTE

Heavy-duty cotton canvas body with easy hand grip short strap and thick cotton straps for the shoulder. Not only for the beach but also to wherever you go either work, market or travel. This is the bag you will want to have in every color and print.

Approx. W50 x L40cm
Shoulder drop 28cm
Fabric lining (Water resistant for Latte and Black)
Sharing with you
Share with me!
Send us your past our recent pictures with your Çuval Bag with a #CUVALISTA (# CUVALIST) #CUVALLOVER or #CUVALTRAVELS hashtag and we share them on social media or even here :)
Enjoy your Sunday!

Sincerly,
Ayşe
#FILLINYOURLIFE Good evening Çuval Lover!This image is from last weekend for a proof that I was busy shooting new collection for you and had to skip our #SundayEscape email for a week. Due to lo...
Read more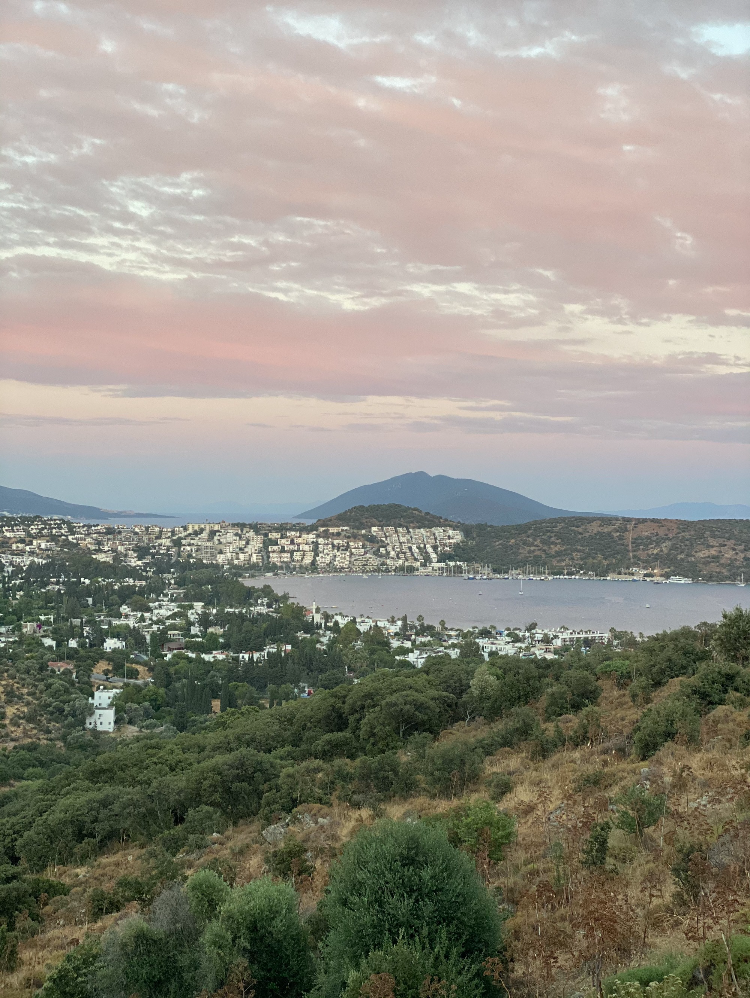 #FILLINYOURLIFE Hello Çuval friends!Our summer season is feeling brighter and energetic with updated colors and materials as The Journey Summer. As you can imagine, I have been traveling since t...
Read more